2020-07-21
The California Science Center uses Kuula virtual tours in their education programs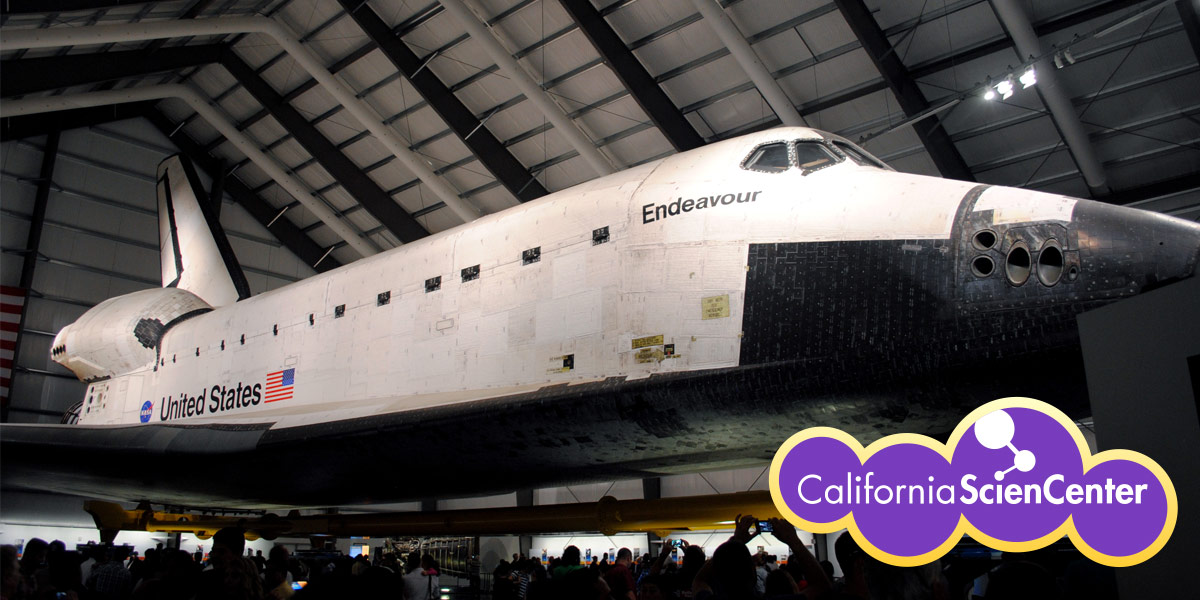 The California Science Center has launched virtual tours of Space Shuttle Endeavour, giving the spacecraft a new mission: educating and entertaining those who can't see it in person.
The California Science Center website offers several different tours of the Endeavour shuttle to explore this summer, giving participants the unique opportunity to explore the shuttle's interior, from the flight deck to the aft compartment. Those tours were created using Kuula virtual tour software and we are proud to let you know about it.
The virtual tours have been widely covered in local media in Los Angeles, including features on KTLA, NBC and CBS.
Inside Endeavour: Tour 1.
Take a look inside Endeavour's flight deck, middeck and payload bay: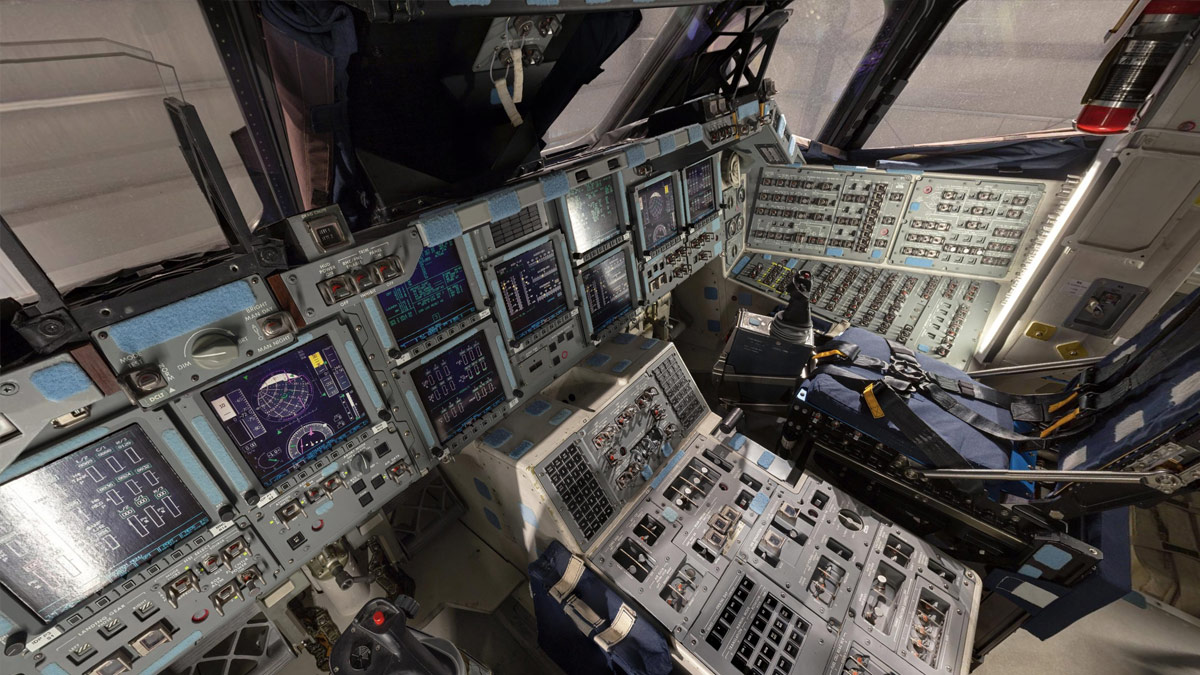 Click to open tour on CSC webpage
Released to commemorate the anniversary of Endeavour's final launch, this is the first of a series of four Inside Endeavour tours that are offered in spring and summer 2020. You don't need a VR headset to enjoy these tours, but if you have one, explore the shuttle with the headset on.
Inside Endeavour: Tour 2.
Stand on Endeavour's wings and explore the aft compartment: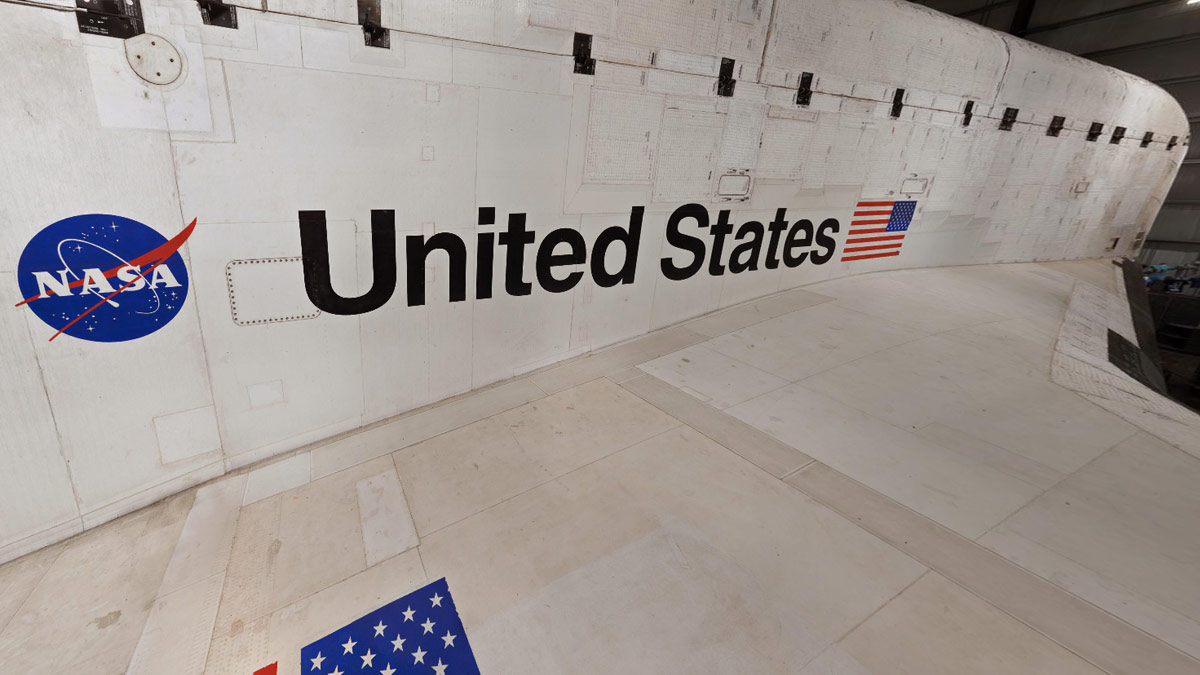 Click to open tour on CSC webpage
Endeavour - which first launched on May 7, 1992, completed 25 missions into space, including the first service mission to the Hubble Space Telescope as well as the first mission to add a U.S. component to the International Space Station. Its final mission to the International Space Station was completed in May 2011.
If you would like to start creating virtual tours sign up at Kuula and learn how to get started creating virtual tours with us. It's easy!
Those amazing tours have been created by a talented photographer, Jon Brack. You can follow him on Kuula and Instagram. Jon was featured in some other blog posts earlier in which he presented a virtual tour of Petra and virtual tours of space shuttles.