Add Kuula Virtual Tours to listings on Zoopla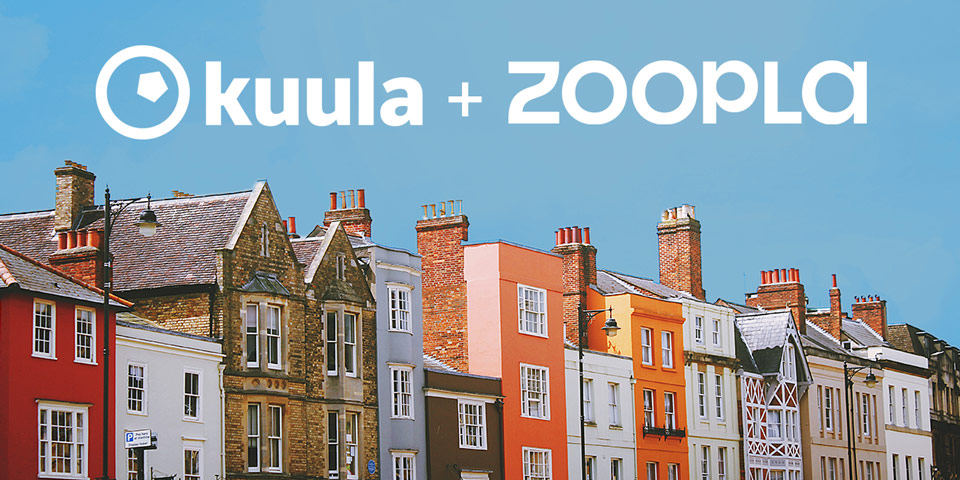 Zoopla is a real estate website and app that has got over a million properties in the UK. With Zoopla, you can browse through offers and use tools to filter them in all kinds of ways.
Zoopla makes clear that what matters most when looking for a place to call home is how it makes you feel, more so than anything. Virtual Tours in estate listings sparked interest due to social distancing and now the trend is here to stay. Tours proved to be comfortable and fast, allowing users to have the experience of a real-life house tour from wherever they were at that moment. It's a win-win situation both for the customer and the realtor!
The good news is that with Kuula, you can now create and share virtual tours on a Zoopla listing within minutes. Zoopla, as well as other top property websites in the UK, such as RightMove and OnTheMarket, makes it easy to publish Kuula Virtual Tours.
How to add Kuula virtual tours to a listing on Zoopla
Once your tour is ready to be shared, you can add a link to it directly on Zoopla page. To link a virtual tour to a listing please follow these instructions:
Log in to your ZooplaPro account and select the Manage listings tab.
Select the property category, for example, Residential sales listings or Residential letting listings.
Click Add listing to add a new listing, or locate and click an existing listing to edit it.
Scroll down to the Video / Virtual tour section and paste the link to the virtual tour in the Video/Virtual tour URL box. To get a link to your Kuula tour, simply open the tour page, click on Share then GET LINK OR EMBED CODE and copy the link from the box on the bottom of the next page. For more information, please take a look at this tutorial.
Click Save at the bottom of the page.
Where to find a virtual tour in a Zoopla listing
Once a tour is added to the listing, Zoopla will feature it under the main gallery on the top of the page and also in the Floor plans and tours section, as shown below: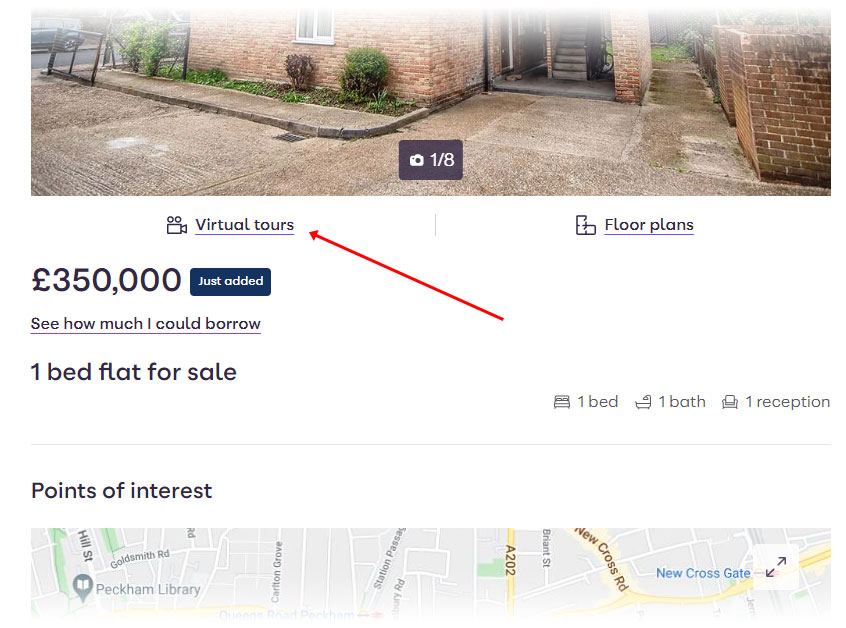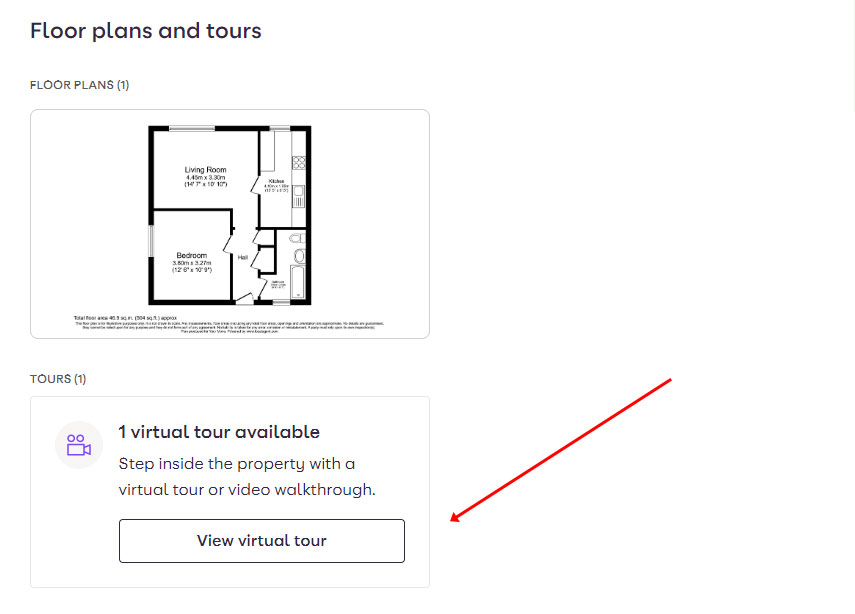 More detailed instructions and additional information can be found on the Zoopla support website.
About Kuula
Kuula is an award-winning, easy to use 360 virtual tour software that lets you create professional quality virtual tours in minutes. Kuula works smoothly on desktop, mobile and in VR headsets. After creating a virtual tour, you can add it to your listing website, MLS, embed it on other sites, or create a standalone web page under your own domain with Kuula Business. Founded in 2016 in Los Angeles, it's ranked #1 in the US and has over 300,000 users that uploaded over 10 million photos so far!
If you would like to start creating virtual tours sign up at Kuula and learn how to get started creating virtual tours with us. It's easy!