TradeMe Announces Support for Kuula Virtual Tours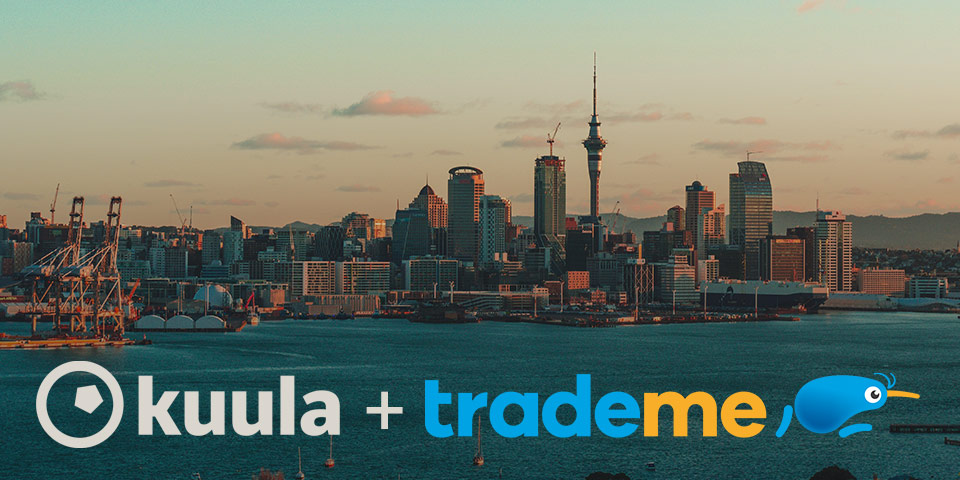 Exciting news for New Zealander 360 photographers! Trade Me, New Zealand's largest online auction and classifieds website, has announced support for Kuula virtual tours.
About Trade Me
Founded in 1999, Trade Me is somewhat analogous to Ebay, but also boasts New Zealand's #1 marketplace for property listings. It is the go-to site for rental and for-sale properties, both residential and commercial.
How to Upload
Here is a guide for listing a property. And instructions for uploading a virtual tour to Trade Me can be found here.
Trade Me listings with a virtual tour stand out from the crowd with a green 3D virtual tour icon. Once in the listing, the link to the tour is the first thing visitors will see before the property description.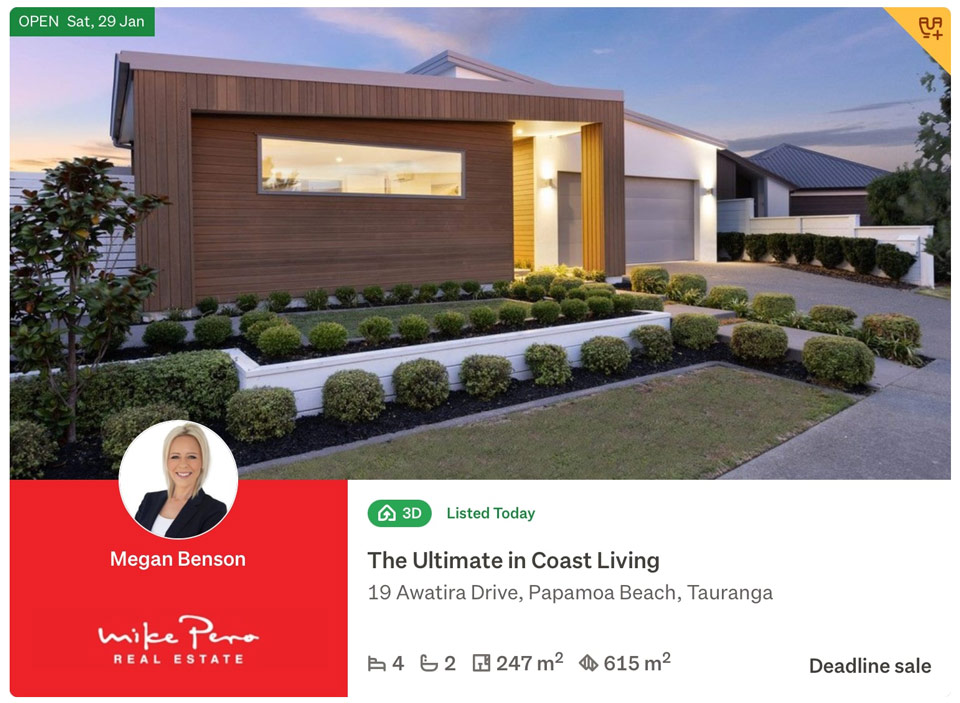 Virtual tours have been proven to boost real estate sale prices and shorten days on the market. And now, with more and more people buying homes sight unseen, virtual tours are becoming the standard for online real estate listings. This is an awesome opportunity for New Zealander photographers, as well as a great resource for anyone in the market for a home in Middle Earth. Congratulations Kiwis!