How to Add a Virtual Tour to HotPads in 2023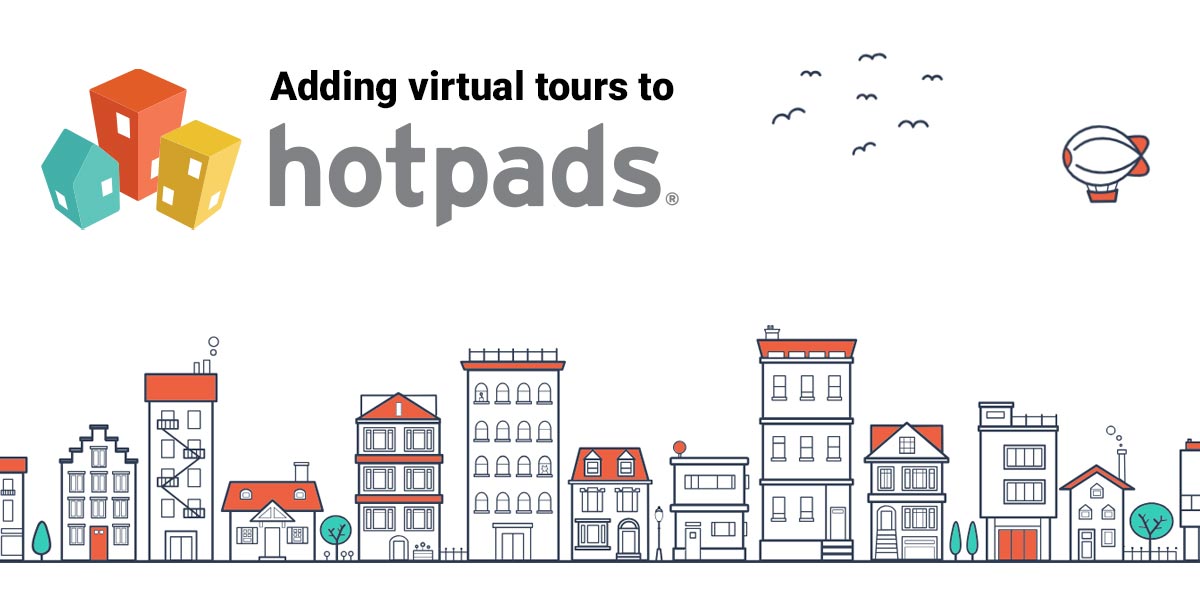 HotPads is a map-based real estate marketplace featuring homes, apartments, and condos available for rent or sale across the United States. Launched in November 2005, the platform revolutionizes housing searches through an interactive map interface.
Listings are precisely showcased at their respective addresses, empowering users to conduct location-based searches effortlessly. Using a graphical interface, users can navigate individual property listings depicted by color-coded building icons.
In 2012, HotPads.com was acquired by Zillow, further bolstering its position in the real estate market.
Integrating a virtual tour into your HotPads listing can significantly amplify your property's appeal and yield several benefits. It can enhance lead quality, increase interest, and potentially expedite the rental or selling process by offering potential renters or buyers a comprehensive and engaging property viewing experience.
Adding a virtual tour to your HotPads listing is a straightforward process. Follow these steps to enhance your listing:
Step 1. Create a Listing
Start by visiting HotPads. On the main page, click List your rental at the top-right of the homepage. You will be directed to Zillow Rental Manager since HotPads is a Zillow-owned company.

Step 2. Complete the Listing Form
In the listing form, locate the text field for the tour URL under Media > 3D Tour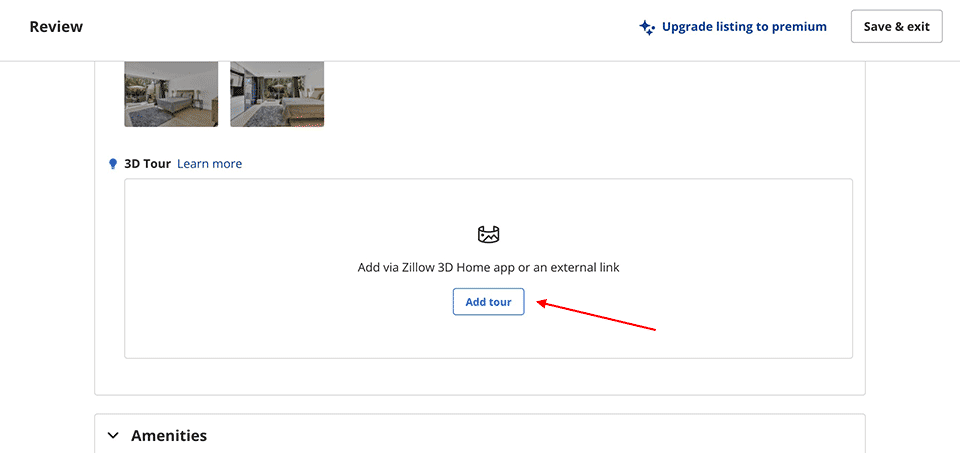 To obtain the Kuula tour link for HotPads, go to your profile on Kuula, find your tour, click on SHARE, then Get link or embed code, and copy the link from the provided box. Refer to this tutorial for more information.
Step 3. Save Your Listing
Back in the Zillow Rental Manager, paste the Kuula tour link into the designated field and click the SAVE button.
Next: Access and Manage Your Listings
As you've listed with Zillow Rental Manager, your listing will syndicate to HotPads, Trulia, and Zillow. You can conveniently access and edit your listings through Zillow Rental Manager and the changes will be reflected in all those services.
By following these steps, you can easily enhance your HotPads listing with an engaging virtual tour created using Kuula!