Kuula is an official Virtual Tour provider for realestate.com.au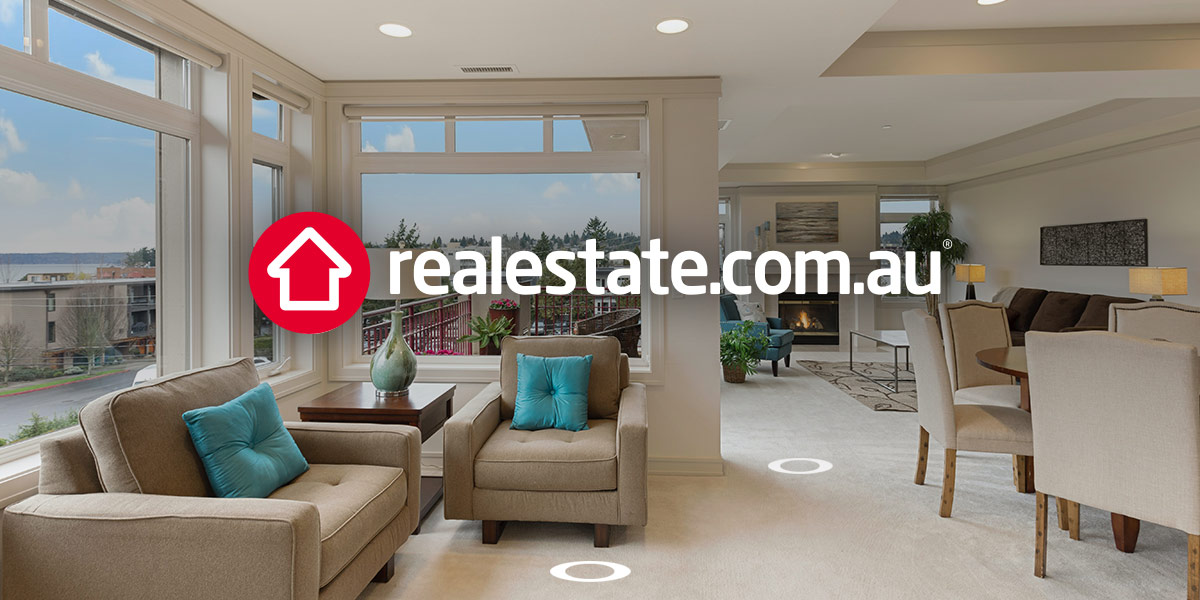 Today we're proud to announce that Kuula has been approved as an official virtual tour partner by realestate.com.au, the No. 1 real estate website in Australia. Thanks to this, virtual tours created using Kuula can be seamlessly integrated into listings on realestate.com.au.
With Kuula virtual tours you can create immersive experiences that will allow prospective buyers to walk through their potential new home from the comfort of their living room. Kuula virtual tours will transform a regular listing into a breathtaking interactive experience giving potential buyers a real feel and understanding for a property's layout, size and design.
To see how you can add a virtual tour to a listing on realestate.com.au please see this tutorial.
About realestate.com.au
With an average of over 8 million visitors each month across the web and mobile realestate.com.au is the leading real estate website in Australia.
It provides comprehensive property listings and information to help property seekers at all stages of their property journey - from finding a share house, an investment property with a great rental return to downsizing their family home.
When Australians think property, chances are they think realestate.com.au. Owned and operated by ASX-listed REA Group, realestate.com.au was established in 1995 and is headquartered in Melbourne, Australia.
About Kuula
Kuula is an award-winning, easy to use 360 virtual tour platform that lets you create professional quality virtual tours in minutes. You can add hotspots linking to other panoramic photos, add interactive elements such as text, video, regular images, or sound, and you can customize many elements of the tour.
Kuula works smoothly on both desktop, mobile and in VR headsets. After creating a virtual tour, you can add it to your listing website, MLS, embed it on other sites, or create a stand alone webpage under your own domain with Kuula BUSINESS.
Founded in 2016 in Los Angeles, it's ranked #1 in the US and has over 200,000 users. They have uploaded over 5,000,000 panoramic photos that got over 500 million views.
If you would like to start creating virtual tours sign up at Kuula and learn how to get started creating virtual tours with us. It's easy!