How to add Kuula Virtual Tours on Property Finder / UAE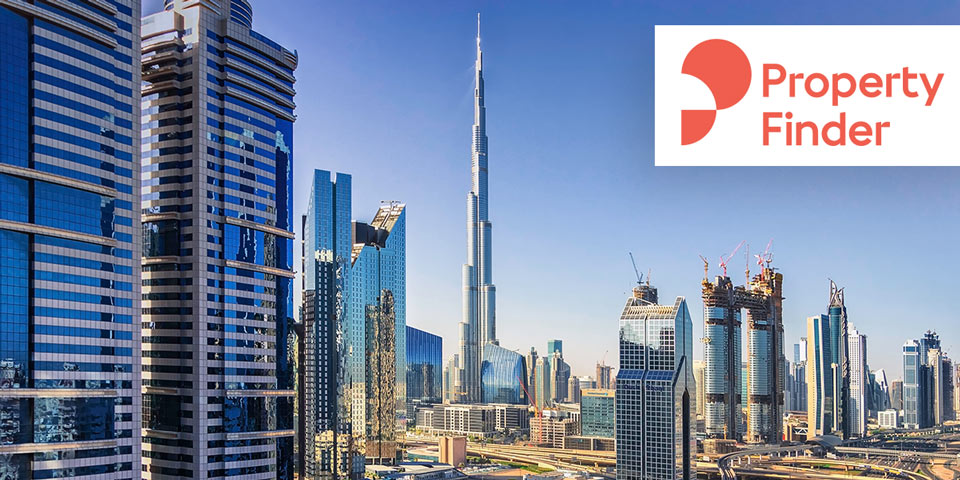 We are very happy to announce that Kuula has been approved as an official 360 tour provider for Property Finder, the leading real estate and rental marketplace in the United Arab Emirates. If you post a property offer on their website, you can now embed a Kuula virtual tour within the listing!
For detailed instructions on how to add a virtual tour to your listing, please refer to this official guide.
About Property Finder
Property Finder is the #1 real estate marketplace in the UAE with a wide range of commercial and residential properties for sale and rent. Launched in 2007, the mission of Property Finder is to motivate and inspire people to live the life they deserve.
With over 16 milion page views per month, www.propertyfinder.ae is available in English and Arabic. It is the only real estate professional directory with 100% verified & active agents. In addition to the United Arab Emirates, this platform covers Bahrain, Egypt, Lebanon, Morocco, Qatar, and Saudi Arabia.
About Kuula
Kuula is an award-winning, easy to use 360 virtual tour platform that lets you create professional quality virtual tours in minutes. You can add hotspots linking to other panoramic photos, add interactive elements such as text, video, regular images, or sound, and you can customize many elements of the tour.
Kuula works smoothly on both desktop, mobile and in VR headsets. After creating a virtual tour, you can add it to your listing website, MLS, embed it on other sites, or create a stand alone webpage under your own domain with Kuula BUSINESS.
Founded in 2016 in Los Angeles, it's ranked #1 in the U.S. and has over 150,000 users that uploaded over 2 milion photos.
If you would like to start creating virtual tours sign up at Kuula and learn how to get started creating virtual tours with us. It's easy!