Kuula partners with Pilot Era to help you create stunning 360 Virtual Tours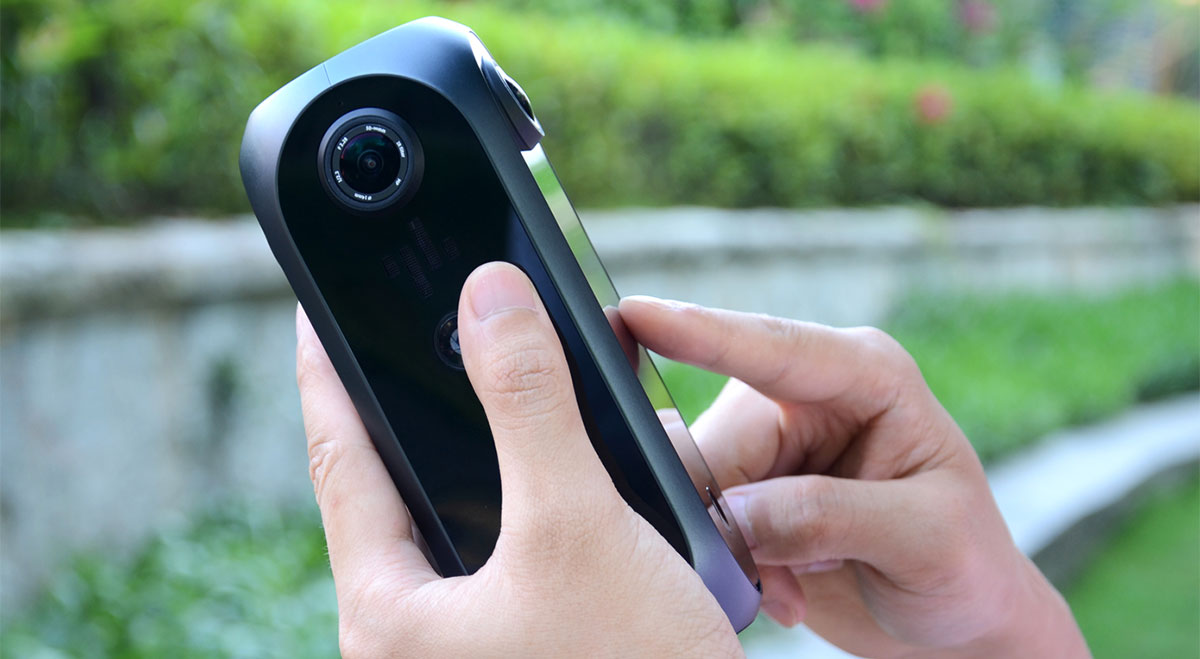 We are excited to announce that Pisofttech, producer of Pilot Era and Kuula has agreed on a partnership. The engineering team from Pisofttech is working on Pilot Era to make it possible to upload 360 photos straight from the camera to Kuula. This will make creating 360 Virtual Tours using Kuula even faster.
Lobby, captured with Pilot Era by Pisofttech
Pisofttech Pilot Era is the smallest and most portable 8K 360 camera on the market. It is also the first professional camera that allows you to stitch 8K videos and photos (8192 * 4096 resolution) just inside the camera. It's packed with meticulously optimized AI algorithms and top-grade hardware like F2.28 aspherical fisheye lenses and Sony professional sensors. Thanks to that you will definitely achieve the most stunning 8K 360 content with extremely sharp details! Besides that, thanks to the 3.1-inch touch screen and intuitive Android OS, it supports stand-alone 4K panoramic live streaming and publishing Street View straight from the camera to Google Maps.
Have a look at some more 360 photos taken with Pilot Era:
Urban landscape, captured with Pilot Era by Pisofttech
Hawaii, captured with Pilot Era by Pisofttech
Pilot Era is now available on Indiegogo and for a limited time, Pisofttech is offering a 30% discount to Kuula users ($800 value)! If you start a Kuula PRO or Business subscription today or you have already started, you can get it at an exclusive price of $1799. The deal is only available for 10 units and is only valid before June 7th, so you need you act fast! Get it now and start creating 360 Virtual Tours with Kuula today!