Kuula Update: Expanded Functionality for Free Accounts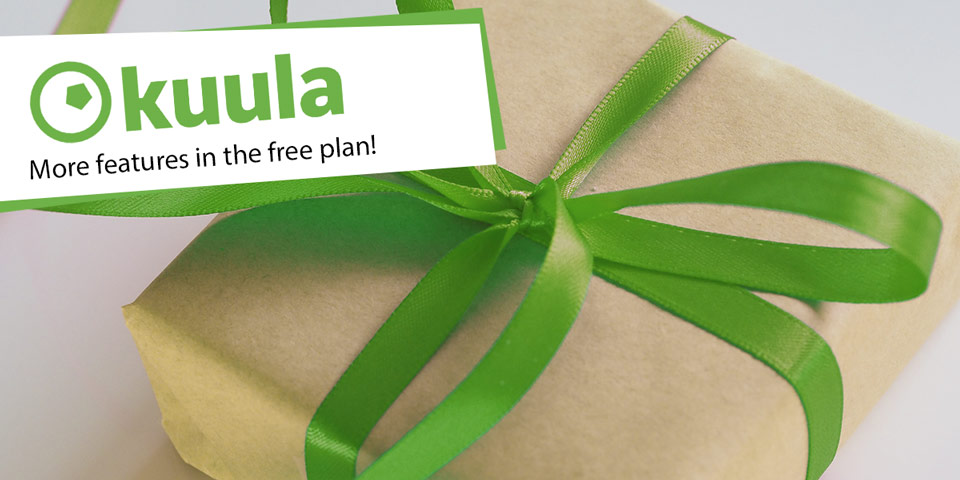 Kuula's PRO and Business user plans offer incredible value for building your virtual tour business. But Kuula also offers a Basic plan that lets anyone experience the greatness of Kuula completely free.
When I first started my virtual tour business and was exploring various platform options, one of the first things that caught my attention was the freedom Kuula offers basic users to build fully functional tours for free. Before I upgraded to a paid account, I already felt very confident using Kuula's software.
With a recent update, the features available to Basic plans have been expanded further.
Private posts and tours.
Kuula is not only a 360 photography platform and tour builder, it's also a community for enthusiasts to share their work. Any of the tours and photos in your portfolio that you set as public can be viewed by others through the Explore portal. A lot of my photos and tours aren't completed work, but a mess of experimentation. I appreciate the ability to choose what to share.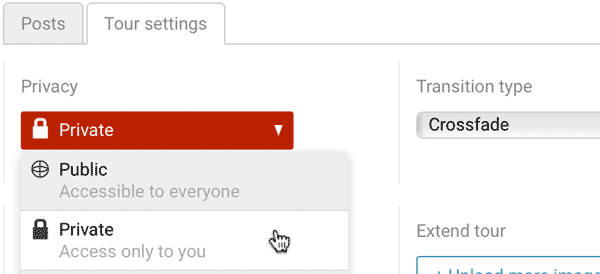 Batch uploading increased from 6 photos to 25.
Before I even bought a 360 camera, I was eager to experience virtual tour building. I connected with another 360 photographer online who shared with me a complete virtual tour's worth of images — I wanted the full experience of building an entire house tour. The batch limits at the time did make that slightly tedious. Now that an entire house worth of photos can be uploaded at once, this will seriously streamline the experience for eager newcomers.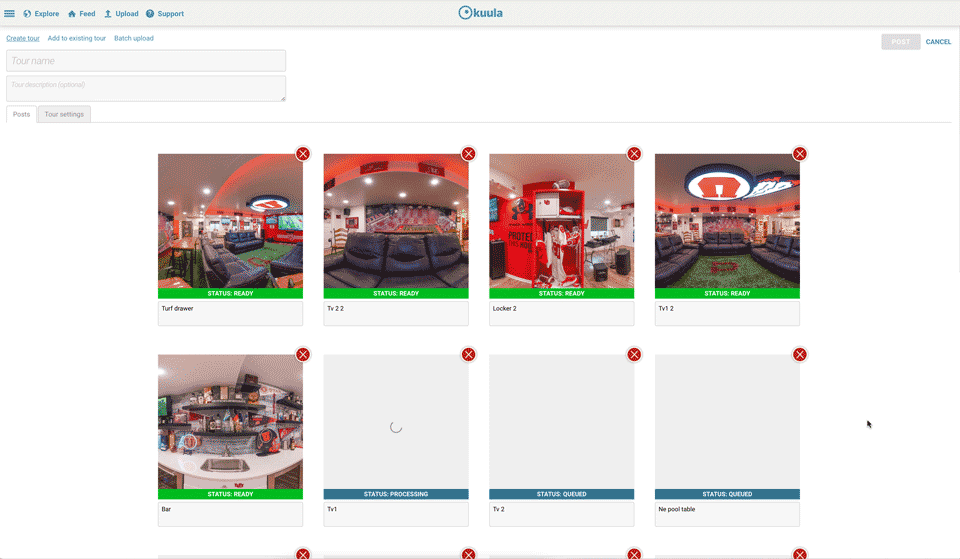 Free users can now upload custom hotspot icons.
In a previous article I gave some tips for customizing your hotspot icons. Again, being able to experience this as a free user is a very nice addition.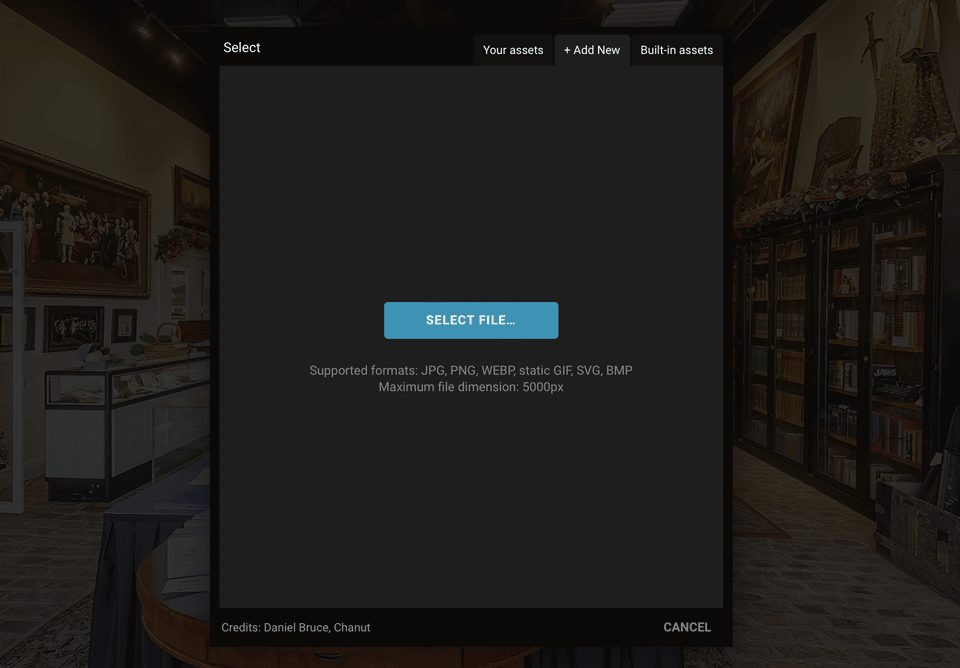 I could go on and on about why Kuula is my virtual tour platform of choice. But don't take my word for it.
If you are new to 360 photography and virtual tours, take advantage of Kuula's Basic plan and experience it for yourself for free. You can check out the Ben Claremonts "Introduction to Kuula" video for more getting started tips.
Then, when you're ready to launch your business, upgrade your plan for even more awesome features.