Microsoft uses Kuula to create a virtual experience for Women's History Month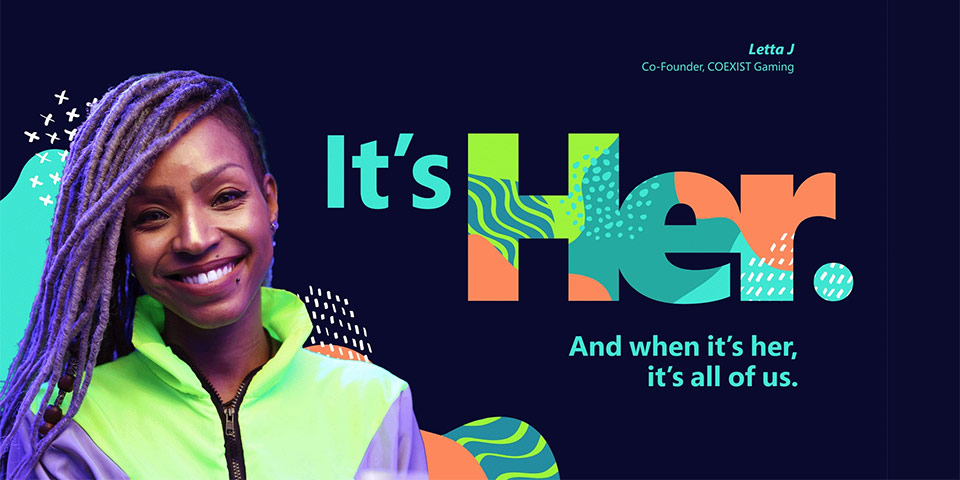 For the second time Microsoft has used Kuula to create this spectacular virtual experience to celebrate 50 phenomenal women who have been recognized as some of the most influencial female role models of our era. Microsoft has gladly assumed the responsibility of educating its massive following about the history, culture, and impact of marginalized groups. And they've done so in the most tech-forward, Microsoft way imaginable - through The Legacy Project: a series of 360 degree, virtual museum exhibits highlighting the accomplishments of incredible women who empower change.
What is the Microsoft's Legacy Project
The second installment of The Legacy Project acknowledged International Women's Day and Women's History Month, with a Kuula designed, virtual museum tour meant to spotlight, discover, and explore the groundbreaking and glass-ceiling shattering achievements that women around the globe have made and are continuing to make right now. You can view it here:
Additional activities organized by Microsoft
In addition to the virtual museum, Microsoft hosted in-demand job skills training for women, as well as various panels and workshops promoting gender equality and female empowerment. For instance, the Black Girls Rock! Book Club is an interactive virtual workshop series that kicks off with Beverly Bond (founder and CEO of BGR) and Kathie Duperval (BGR alumna and Cornell grad).
This is the second time Kuula has worked with Microsoft's on its virtual museum exhibits. The first, for Black History Month, honored Black American changemakers shaping the futures of business, education, science, sports, entertainment, and more. You can learn all about the many wonderful black Americans featured by visiting the BHM, virtual museum tour here:
The 360 degree tours allow users to commence a virtual gallery walk through halls strewn with the likeness of great African American and/or female world citizens, respectively.
In the Women's History Edition tour, each of the 50 phenomenal women's photos are clickable, and many are even linked to video content describing the way in which each has defied the odds, asserted their individual "superpowers" to make a positive impact for others.