Microsoft uses Kuula for Black History Month virtual experience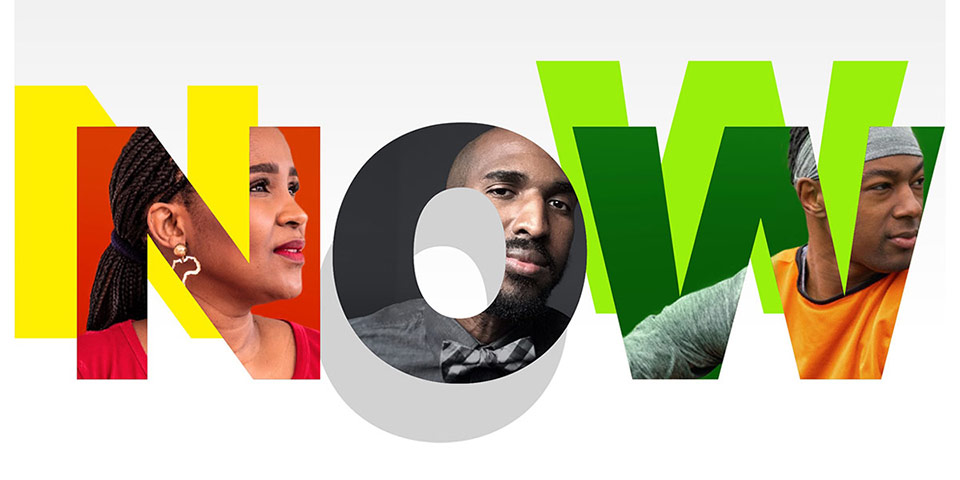 We are proud to share with you that Kuula Virtual Tour software has been used by Microsoft to create the Legacy Project, a virtual museum that honors 30 Black Americans who are making history.
The Legacy Project is a virtual gallery honoring Black American changemakers shaping the future with their contributions in business, education, science, sports, entertainment. You can learn more about those innovators by visiting this virtual museum:
"We're proud to amplify the voices of those who are working to build a better, more inclusive future—not just because this is Black History Month, but also because change is happening all around us and Black history is now", Microsoft. To learn more visit the Black History Month page.
Interview with Shy Averett, Community Program and Events Manager at Microsoft, creator of the Legacy Project.
Here's some more of the media coverage of this interactive experience:
Thank you Microsoft for trusting us!