Customer Service Representative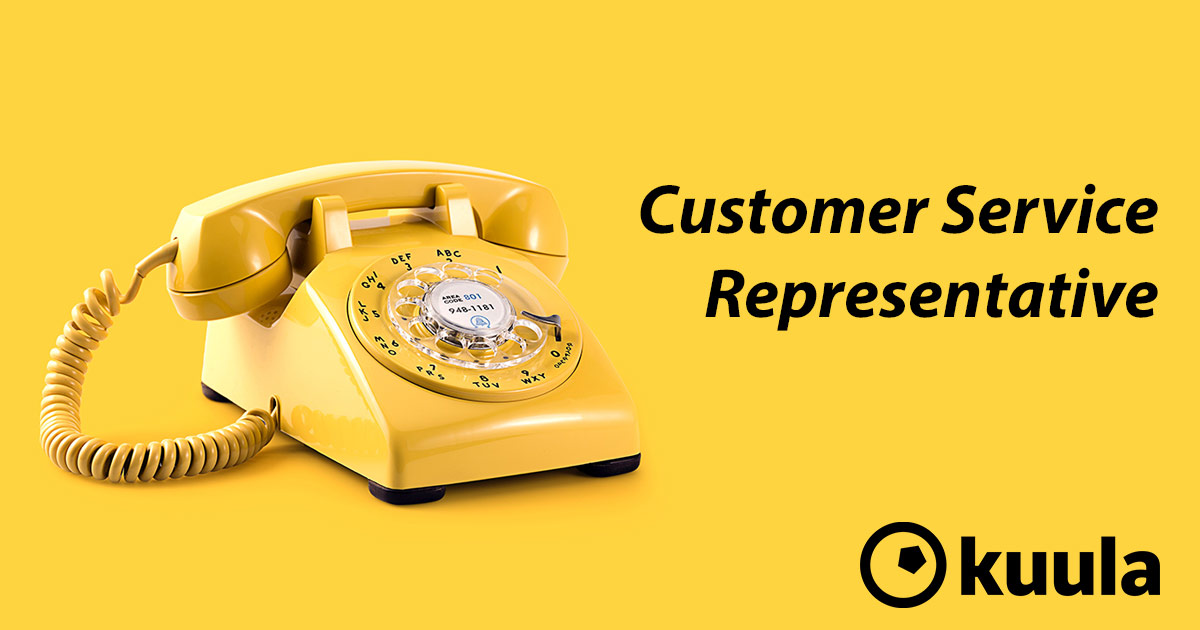 Kuula is looking for a Customer Service Representative to join our team. It's an excellent opportunity for anyone who wants to develop marketing and customer service skills in an environment of quickly growing, on-line startup.
The pitch
The person at this position will be responsible for helping our customers on a daily basis by providing product and service information and resolving technical issues. This includes replying to customer emails, messages and community posts on social media.
What you will be working on:
Handle customer feedback & inquiries
Provide information about our products and services
Help troubleshoot and resolve customer issues and concerns
Develop and maintain a knowledge base of the software features
Document reported issues in bug tracking software
What we are looking for:
Positive and professional demeanor
Fluent English communication skills
Experience in photography or real estate
The position is full time. remote, you can apply from wherever you are!
About Kuula
Kuula is a leading 360 Virtual Tour software provider. It is used by over 350,000 panoramic photography professionals and enthusiasts all over the world. Kuula is home to over 10 million photos and over 700,000 virtual tours. Our content is shared across major social networks, real estate listing portals and websites.
Kuula is privately owned and was founded in 2016 in Los Angeles, California.