Backend Engineer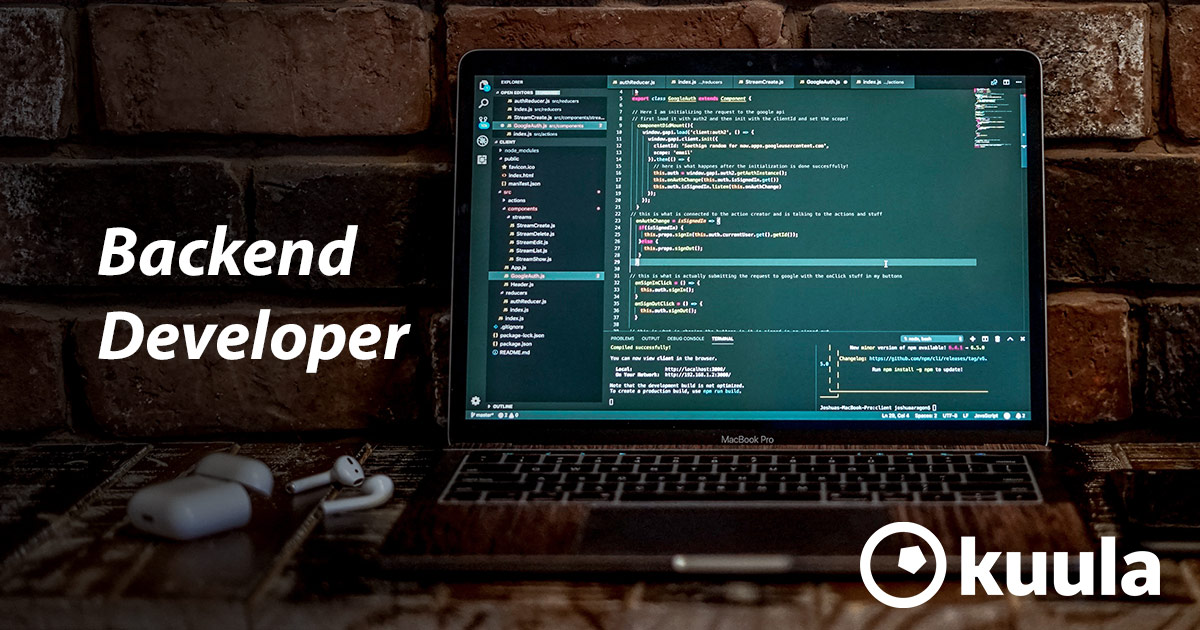 Kuula is looking for a Backend Engineer to join our team.
The pitch
What you will be working on:
What we are looking for:
Minimum 3 years experience in building and maintaning applications built on LAMP stack: Linux (Ubuntu) / Apache / MySQL / PHP.
1-2 year experience with Amazon AWS, including but not limited to the following products: EC2, RDS, S3, Cloudfront, SES, Route53.
The position is full time. remote, you can apply from wherever you are!
About Kuula
Kuula is a leading 360 Virtual Tour software provider. It is used by over 350,000 panoramic photography professionals and enthusiasts all over the world. Kuula is home to over 10 million photos and over 700,000 virtual tours. Our content is shared across major social networks, real estate listing portals and websites.
Kuula is privately owned and was founded in 2016 in Los Angeles, California.