Happy Holidays from the Kuula team, all the best for you and your loved ones!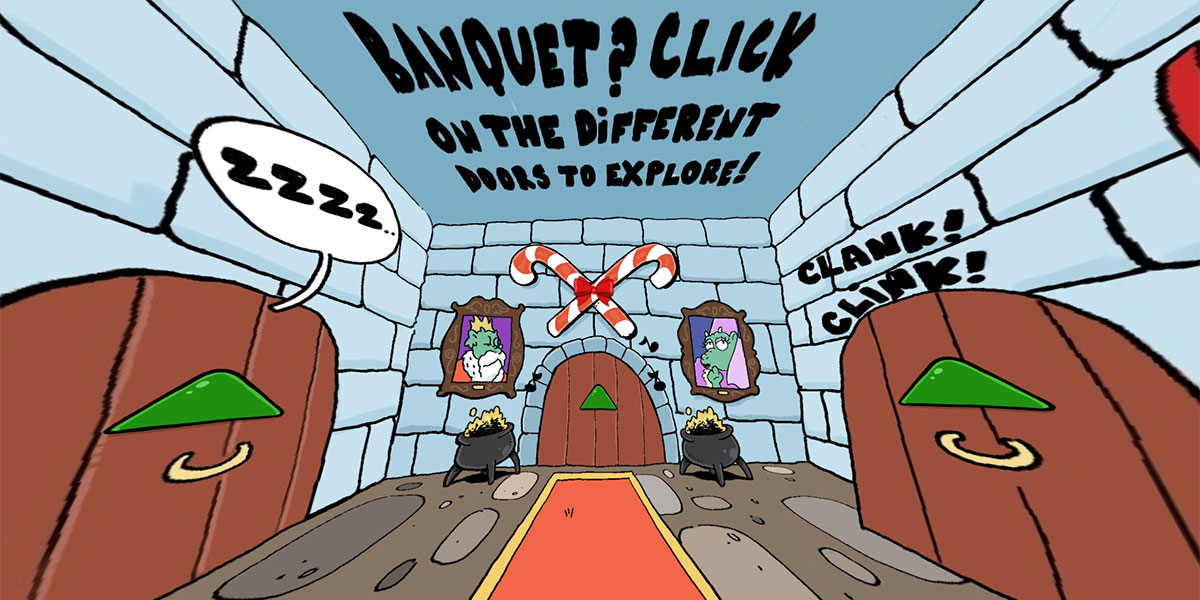 Happy Holidays from the Kuula team! It's the most wonderful time of the year! We'd like to take this moment to thank you for being part of Kuula community and to wish you and your loved ones a very happy Holiday Season! This was a remarkable year and we'd like to thank you for that!
This year we launched a large number of updates to the Kuula Virtual Tour editor, including:
We've added support for
Here's a great example of what's you can build with the Kuula editor. Have a look at our featured tour, a great 360/VR Interactive Holiday Card created by michmasharts:
It is time to wrap up the past year, getting prepared to the following one. We're happy to see that our tools and features are widely appreciated - we have a global community of creators from more than 200 countries, who upload thousands of 360 photos every day. In 2019, we'll continue to grow and expand our service and functionality for you.
Happy holidays to you! Be safe, be merry and let's have a fantastic year 2019!