Tutorial: How to create Virtual Tours using Kuula and publish them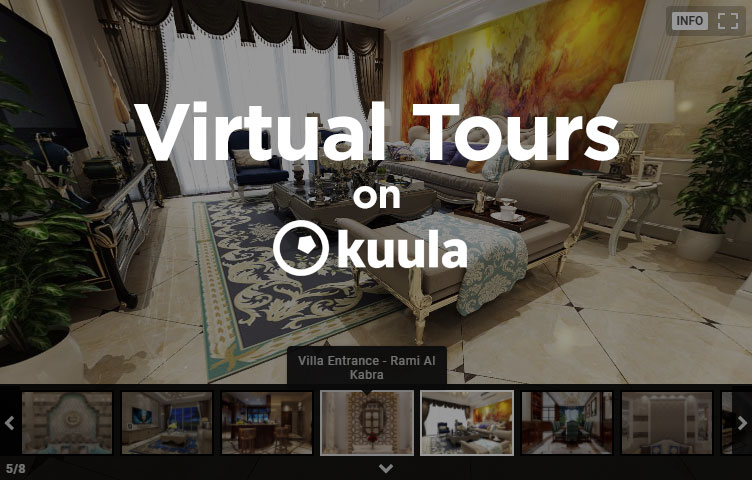 Virtual Tours - we are excited to introduce you to our new feature. Virtual tours will help you organize your posts and share them with others.
Images by Abandoned America
A Virtual Tour is composed of multiple images that users can switch between using a thumbnail bar.
You can embed a tour on your website, you can share it in social media or send a link to it in just a few simple steps. Read more in our help article about Virtual Tours.
Virtual Tours are perfect to include in portfolios and any on-line articles presenting 360 content.
Businesses have already started using Kuula to allow their customers to take a virtual tour of their real estate listings, hotels, event venues and corporate offices before booking or purchasing them. Google explicitly states that Virtual Tours can lead to a 100% increase in business listing interest.
Start creating 360 Virtual Tours with Kuula today and give your business a boost!
Our current functionality offers an easy way to embed Virtual Tours on your webpage or real estate listing, but it is just a start! Our team is working on an extended set of features that will take the Virtual Tour functionality on Kuula to the next level. Make sure to check our blog for updates coming soon!
UPDATE from 2019: All those functions are already there! :) Check them out here.