Construction builds out operational efficiency with Virtual Tours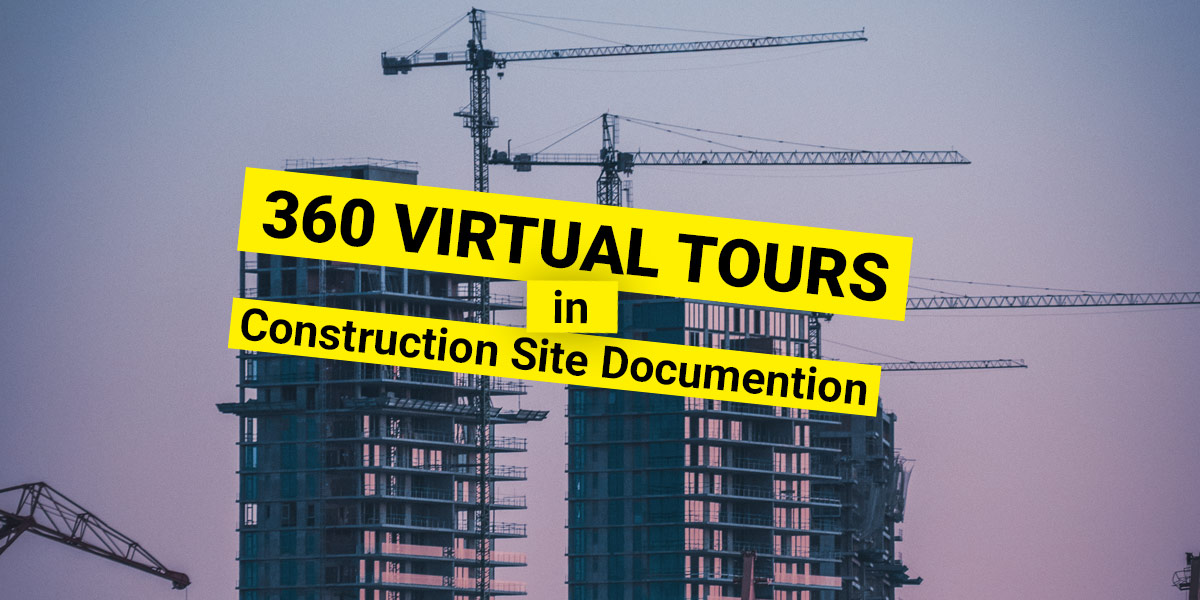 For construction experts and developers, the margin for error on any new project is slim. There are just so many moving parts, so many potential complications inherent to each build!
As a result, nearly 80% of projects end up over budget. Another 20% are still in progress long after initial build windows have closed.
This data is not a reflection of construction professionals, but rather, the unforeseen obstacles they face on each new project.
But recently, job sites are operating with greater efficiency as companies take advantage of innovations in site photography, and in particular, 360-degree photography.
360 Virtual Tours
Panoramic photography utilizes a combination of specialized cameras and lenses to capture an elongated perspective. Users can then collate and blend a series of panoramic footage using Kuula and provide a lasting, detailed and indisputable visual record as part of a project.
360 virtual tours are used by many industries from real estate to tourism. Any organization that would like to provide their clients with an interactive virtual experience of a site, building, structure, object or environment, will benefit.
The use case for 360-degree footage for construction may not be self-evident, but when you consider the problems developers face on-site, the benefits become much more apparent.
Construction site documentation, THCA - February 2020. Created by Skanska.
Use Cases
Virtual tours allow users to view, zoom, and drag a panoramic image spherically through 360 degrees for an immersive experience. For many construction professionals, this feature has become foundational to site monitoring, for instance.
Once live, all members of a team have access to footage. This allows for a fast and accurate assessment at each phase of a project. Site managers can review a day's work almost in real-time, troubleshooting project complications more proactively.
Perhaps more importantly, the virtual tour becomes an essential visual record and opens lines of communication between the boots on the ground and those backing the project. Users can "walk" a virtual construction site without ever leaving the office.
Once the imaging is complete, users can add features like annotations, images, text labels, and detail captures to facilitate transparency even further.
Cost Savings
As the adage goes, time is money. The implementation of virtual tour footage as a communication and documentation tool helps hold builders accountable for operating costs like staff-hours, materials, and more.
Monitoring progress through virtual tour imaging is also the best way to ensure everyone involved in a project understands and adheres to the timeline.
What's more, these benefits are well within reach. The straightforward and inexpensive access to virtual tour softwares can significantly bolster operational efficiency with no negative impact on the bottom line.
If you work in construction and would like to start creating virtual tours, please visit Kuula.co and sign up!