Virtual Tours of college campuses get the nod from Gen Z students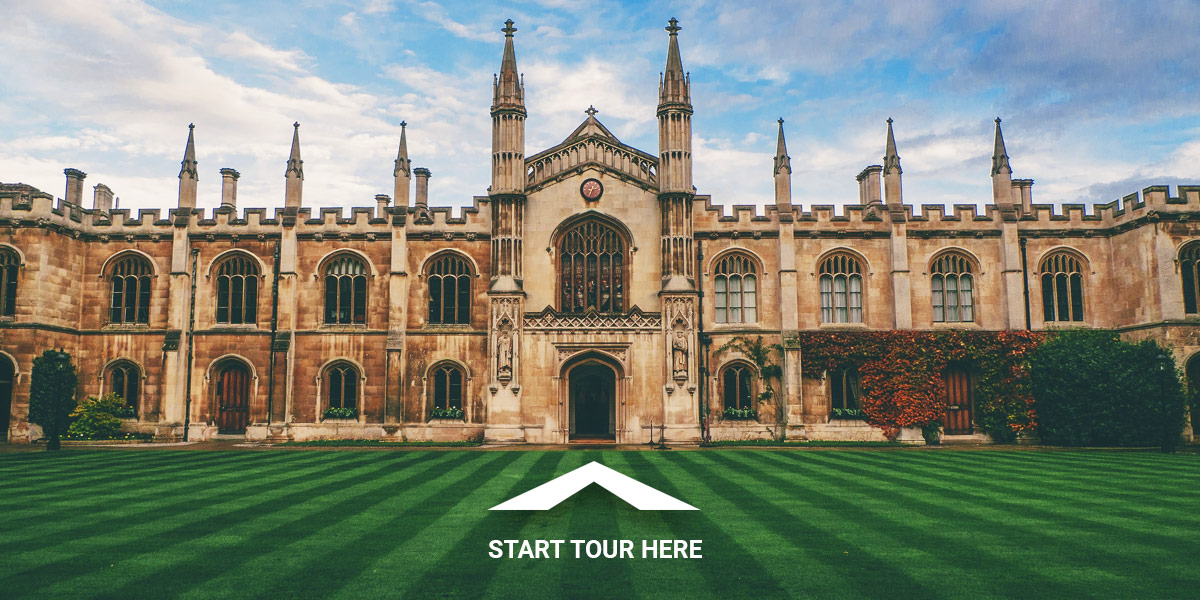 Much about the college search and application process has changed in the last decade. While it may be too bold to say that the campus tour road trip is a thing of the past, it certainly is happening less and less.
The students that are on those tours have narrowed down their choices considerably through online research. Everything a prospective student would want to know about a school is readily available at the click of a button.
But these young people have never known a world without the internet and digital media, and so some general information and a few still images is not going earn your school a spot on their short list.
How colleges set themselves apart, however, is pretty clear. The way Gen Z utilizes the internet has given us the blueprint and interactive content is king. This is why so many institutions are using 360 degree virtual tours to market to new, highly competitive students.
Virtual tour of Washburn University, Kansas, United States. Click on the hotspots and explore! Created by Washburn University.
School Resources for the Digitally Native
While offering virtual tours of campuses, colleges are able to create resources that enable meaningful interactions with prospective students.
But 360 virtual tours serve more than the build out of a simple tour of images connected together. The immersive content schools create, act as digital touch points that advance students through the multi-step recruitment process.
As fewer students physically visit colleges prior to applying, institutions need virtual tours that function beyond a digital step inside their future dorm room.
The 360 virtual tours you create for your recruitment efforts must convey culture, and speak to the school's unique story. The best virtual tours not only showcase all aspects of the campus life, but also highlight academic departments, athletic programs and more.
More than just a College Tour
Kuula makes this possible in part through the various annotation features which can be easily used when creating virtual tours. There are practical use cases for these annotation tools like linking academic buildings to their program landing pages.
But universities can also get creative with other features like text labels, aerial shots, detail captures and more. Embed video footage where actual student tour guides share university history and campus folklore or pictures of famous alumni outside the buildings where they lived or studied.
Recruitment and marketing teams can truly let their imaginations run wild in what 360 virtual tours include. In doing so, colleges are not just adapting to the college search process in 2020, but setting themselves apart within that ecosystem with their unique and differentiated virtual tours.
If you would like to present the campus in a unique way and offer the best virtual experiences, you can start creating virtual tours with Kuula.