The best Virtual Reality headsets to view 360° photography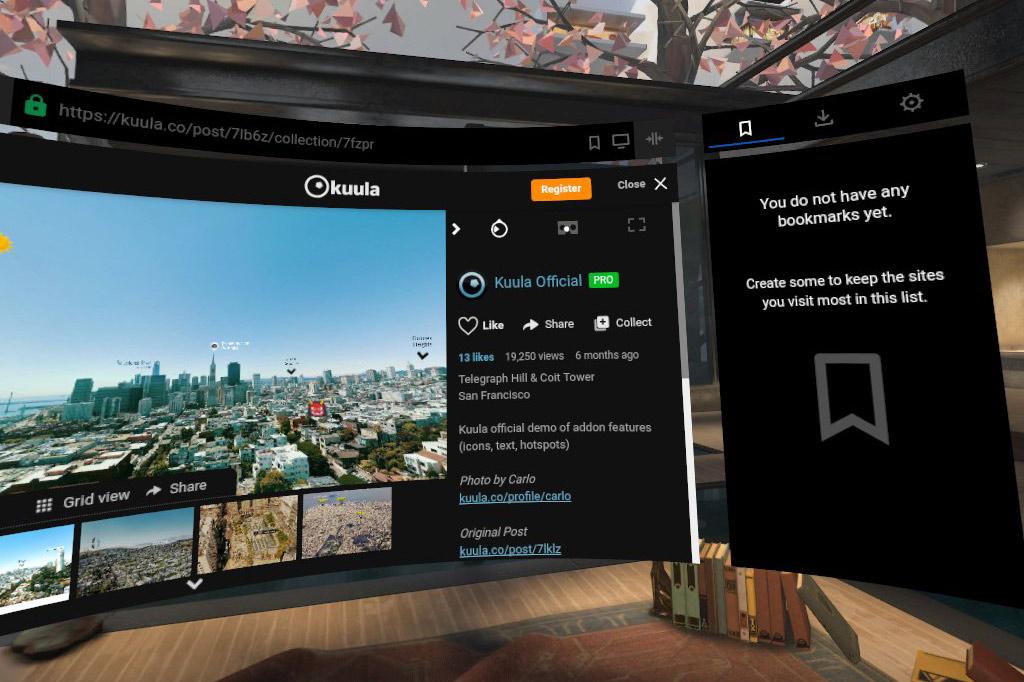 The best way to experience 360° photos is in virtual reality. That is why at Kuula, we created a support WebVR. Now you can browse all our photos like they deserve to be seen - fully immersed in VR!
There are hundreds of virtual reality headsets avaialble on the market, some of the are great others, not so much. This article will help you choose the right headset for the best VR photo experience.
Homido Mini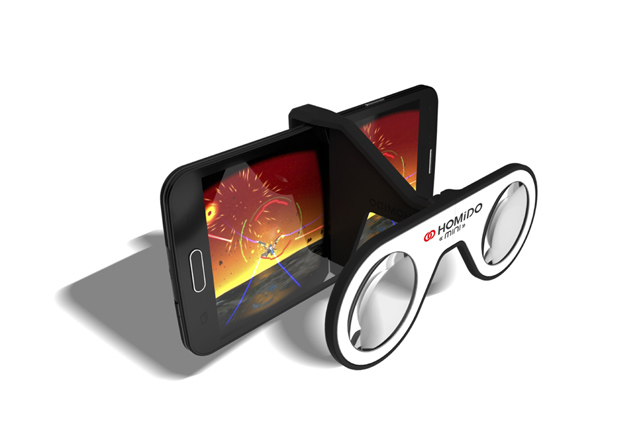 Homido Mini is a small, foldable binocular that fits right in your pocket. It's also very easy to use: simply slide your phone into a plastic handle on the Homido and you are ready for your VR experience!
Homido is our favourite device whenever we show VR capabilities in public situations - it is small and easy to carry around, doesn't require to put on a head strap and can be easily shared with people around you. If you want to show 360° photos in VR at parties or events, this is a device for you!
If you do not currently own a VR headset, we recommend to start with a Homido Mini.
Google Cardboard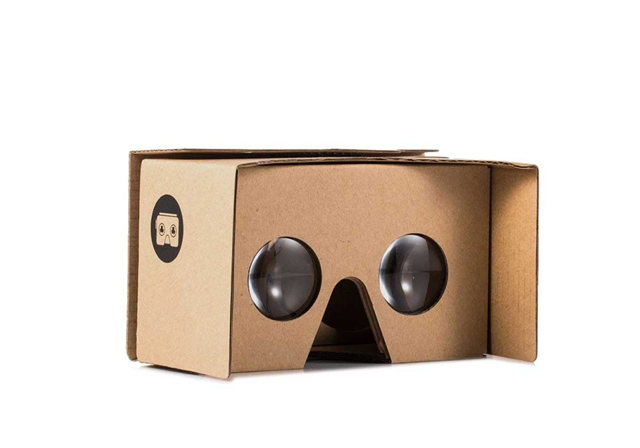 Google started the wave of cheap VR headsets with it's famouns Cardboard model. Since then, hundreds of companies created cardboard style headsets. Some of them are very basic while others are quite fancy. We recommend to stay away from unknown and untested cheap cardboards: even if they look good on the outside - they typicall offer a pretty terrible VR epxerience because the lenses are not correctly aligned. Therefore we recommend getting the original Google Cardboard if possible - it's built with care & properly tested.
Google Cardboard offers a VR experience that is a bit more immersive than Homido, but the headset is not as small and easy to use.
Samsung Gear VR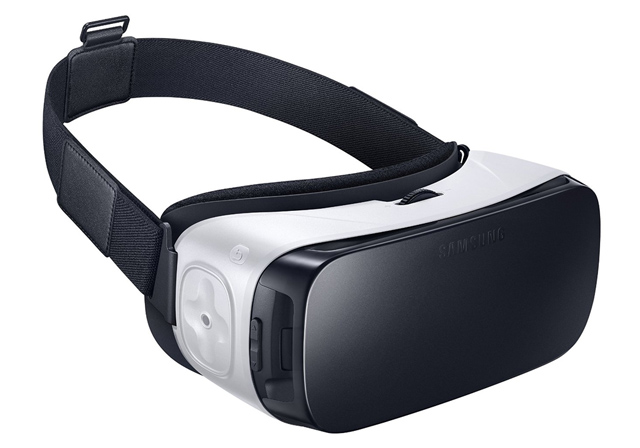 With Samsung Gear VR, we enter the realm of serious Virtual Reality experiences. The device offers superior optics and great head tracking with very little lag. If you compare it with cardboard, you will immediately see the difference and you will never want to go back.
At the $60 price tag, Gear VR is slightly more expensive than cardboard devices, but it is worth the few extra bucks! The downside of Gear VR is that it is only compatible with Samsung mobile phones (S6, S7 or Note). If you have a Samsung phone - you are in luck, if not - it is a much bigger expense, unless you can get one cheap with your mobile plan. Depending on the model of your Samsung and the version Android system mobile phone, getting your phone to work with the headset can be straightforward, but other times it can be tricky. If you are experiencing some issues with that, take a look at this article, which provides a lot of tips for troubleshooting VR on Android devices.
If you are serious about VR and have a Samsung phone (or can get one) - the Gear VR is our recommendation. The Kuula app is available in the Oculus store.
Oculus Rift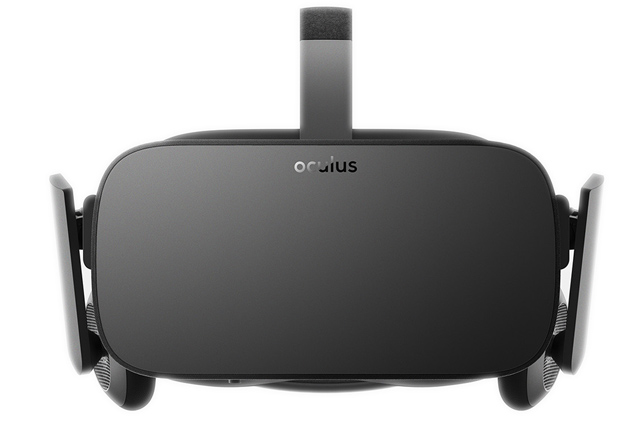 Oculus is the king of VR. It's comfortable, very high quality and offers positional head tracking - which none of the cardboard devices do (and neither does the Gear VR). However, getting a Rift is serious business and you need to be prepared to spend over a $1000 on a compatible PC if you don't have one on top for the $600 for the headset itself.
HTC Vive
HTC Vive ($799) is the most robust VR system out there. Same as the Rift, the Vive requires a PC with a beefy GPU. It's a room scale system, which means you can move around in your virtual reality. This offers an amazing experience, but for 360° photos it feels like a bit much. At Kuula, we plan to support the Vive at some point, but it is not suported at this moment.
Daydream
Finally there's Daydream VR ($79) - Googles replacement of the cardboard VR. We think it is the future of casual VR and we are working on making our app Daydream compatible soon. For the moment there are only a couple of mobile phones on the market that work with Daydream: Google Pixel and the new Moto Z, but more were announced and we expect Daydream to become ubiquitous very soon!
But wait, there's more... much more. There are a lot of VR devices, that we did not cover here, such as Playstation VR. Both Intel and Microsoft announced their VR headsets, as well hundreds of smaller companies. The virtual reality market is moving very fast, so it's hard to keep up - and things might get even faster in 2017! We will keep an eye on the new releases and update this post if anything new & interesting comes up.
That's it. We hope this guide will make it easier for you to choose your preffered Virtual Reality headset. Happy VRing!