Video Tutorial series with Shanil / Best360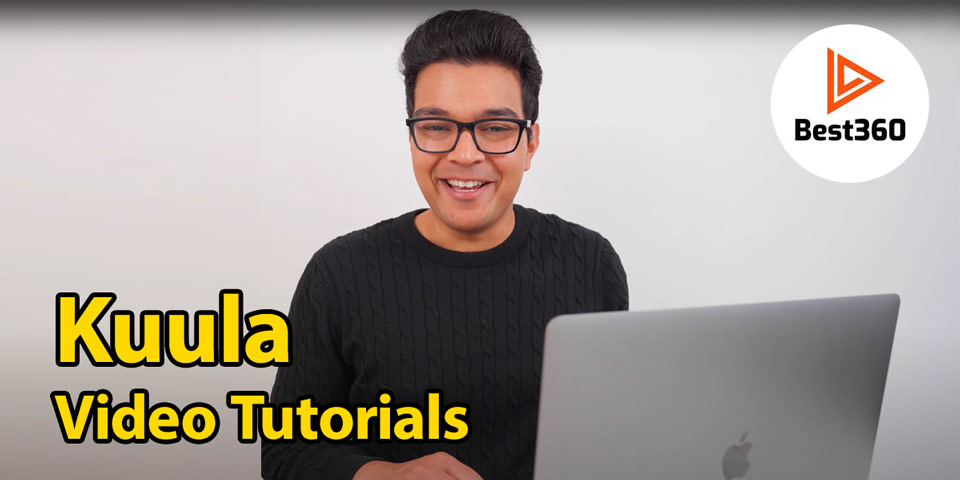 Exciting news! Kuula is proud to announce a collaboration with Shanil from the Best360 YouTube channel.
Together, we have produced a series of six short videos that cover the most popular Kuula features. Each video focuses on explaining a particular function. THe videos are around 2 minutes long and are designed to complement our official tutorials.
Whether you're new to Kuula or have built virtual tours before, these videos are sure to help you get more familiar with our various features and allow you to build better tours in a shorter time.
You can watch the videos embedded above or as part of our official tutorials. The covered topics include:
You can also head directly to our YouTube channel to see more videos and subscribe.
About Shanil
Based in London, Shanil is best known for his Youtube channel Best360. It's the best place on the internet to learn how to use 360 cameras and software in a creative and efficient way. Whether you are new to 360, or photography in general, you can easily learn 360 and virtual tours thanks to Shanils videos.
Shanil also runs a store with high quality 360 camera accessories. If you are looking for the best value mounts, rigs, stands, selfie sticks, counterweights, screws, etc, then head to the Best360 shop right away!