2019-10-14
Kuula launches Password Protected virtual tours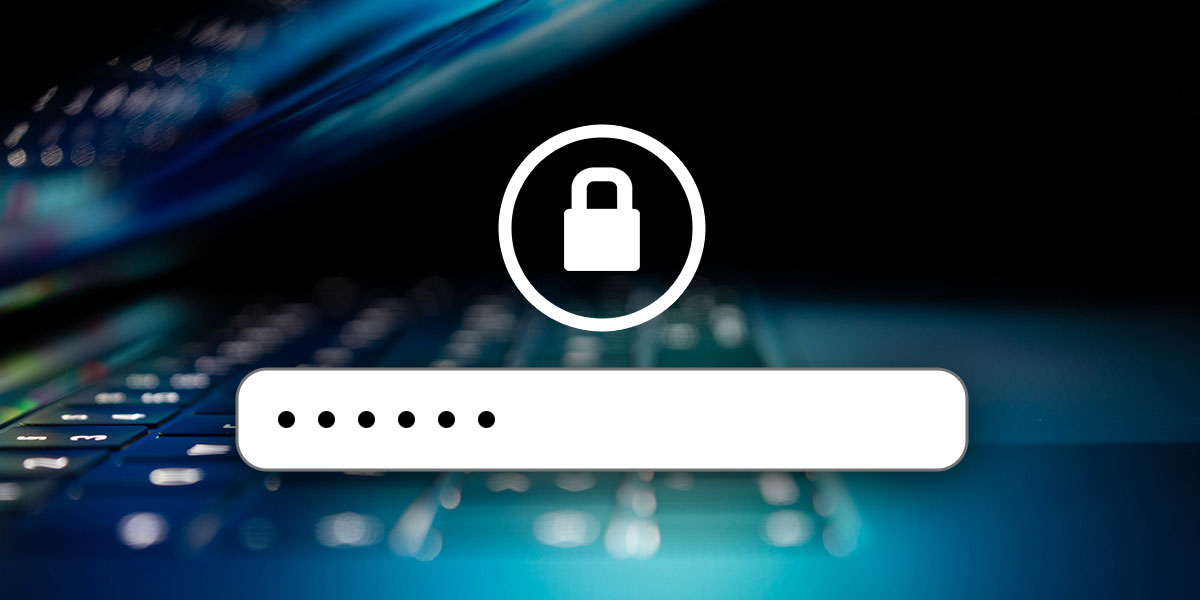 Password Protected virtual tours are on Kuula now and it's very easy to create them. Now you can be sure that only viewers with the password will be able to explore your tours.
Why you may need Password Protected virtual tours?
Password Protected virtual tours would work great if you have a project that you show to your client for preview at different stages. When the project is finished you may decide to share it publicly (then just change the Privacy of the tour), but until then you may want to keep it password protected so that it is not available for anyone. Password Protected virtual tours would be also a perfect tool if you have any sensitive content that you don't want to be viewed publicly.
How to create Password Protected virtual tours?
If you want to create a Password Protected tour, go to the Edit Tour page and select the Password Protected privacy mode from the drop down menu. Once you do it, you will see a text box asking you to set a password. The password needs to have a minimum of 6 characters.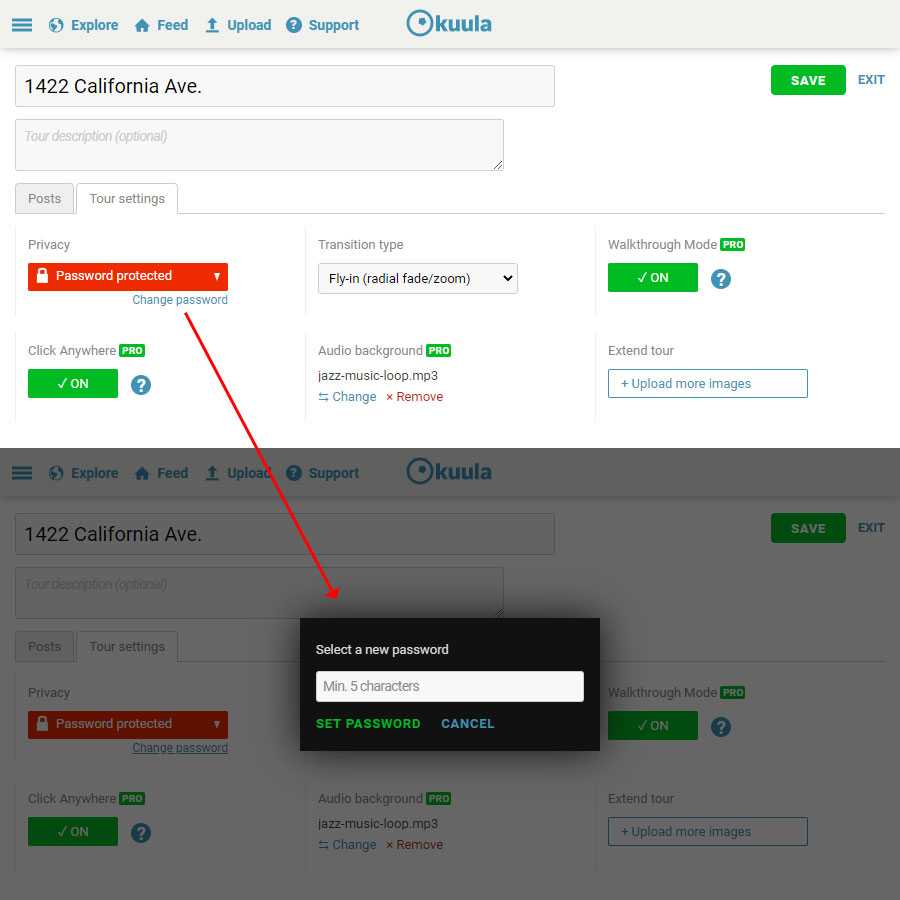 You can share or embed protected tours just like public or unlisted ones, you can read more in our sharing tutorial. After you share your Password Protected tour, to access the content of the tour, your visitors will be asked to enter the password:

The password can be changed at any time, but it cannot be recovered. If it happens that you forget the password you previously set, just go back to the Edit Tour page and set a new one. You can also disable the password altogether by selecting another privacy mode on that page.
This feature is available for Kuula Business users, if you would like to learn more about the Business plan, please take a look at our pricing page.
Hope you will like that new feature, stay tuned for more updates coming soon!