Introducing the PanoX V2 Camera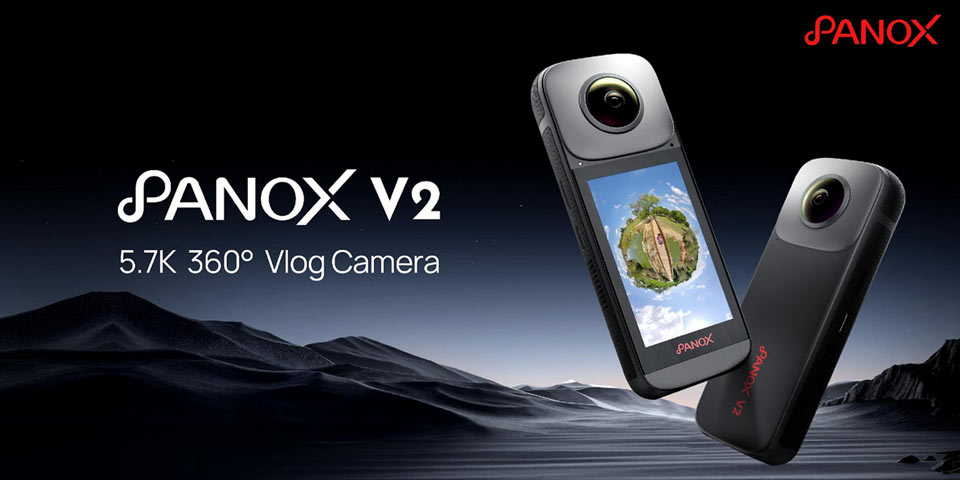 Exciting news for 360 photography enthusiasts and Kuula Pro users! We're thrilled to announce the arrival of the PanoX V2, a cutting-edge 360 camera from LabPano, the company behind some of the world's best 360 cameras. And the best part? Kuula Pro users are eligible for an exclusive 10% discount on any PanoX / Labpano cameras, including this latest gem.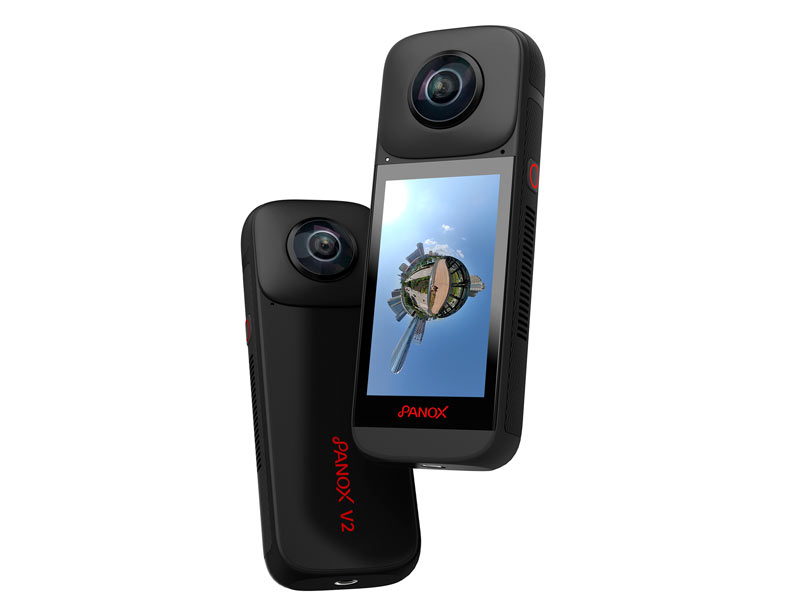 Why the PanoX V2 Stands Out
The PanoX V2 boasts 5.7K @ 30FPS video capabilities and an impressive 72MP for photos, this camera is set to capture every detail of your adventures with unparalleled clarity. With its 1/2" CMOS sensors and Active HDR, the PanoX V2 ensures that every shot is vivid and full of life.
Key Features to Get Excited About
Easy 360° Live Streaming and Social Media Sharing: Wirelessly stream, or one-click video upload directly to Youtube and Facebook.
Built-in GPS: Perfect for Google Street View enthusiasts looking to contribute high-quality imagery.
8K 360° Timelapse: Watch as time unfolds in stunning detail with the camera's timelapse feature.
3-inch Smart Touchscreen: Navigate through the camera's features with ease, thanks to its user-friendly interface.
In-Camera 360 Video Stitching and Editing including Keyframes: Take control of your post-production with powerful, yet intuitive editing tools built right into the camera.
Sample Images
Comparable to the Insta360 X3
For those familiar with the Insta360 X3, the PanoX V2 emerges as a formidable contender. It matches up with its robust feature set and offers a unique experience for those looking to capture 360-degree content with a fresh perspective.
10% off, a special Offer for Kuula users
As a nod to our Kuula Pro community, we're excited to extend a special offer: enjoy a 10% discount on the PanoX V2. It's our way of saying thank you for being a part of the Kuula family and to encourage you to continue creating breathtaking 360 content.
Kuula PRO and Business users can use the link on the Deals page to have the discount applied automatically at checkout in the PanoX store: