Microsoft creates a virtual museum to celebrate Hispanic Heritage Month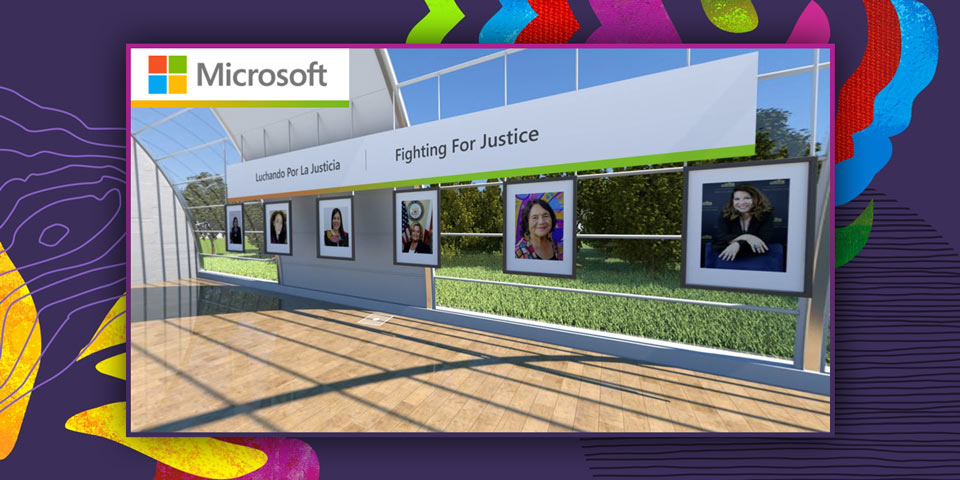 We are excited to let you know that for the third time, Kuula Virtual Tours have been used by Microsoft to create a virtual museum. The Hispanic and Latinx Heritage Legacy Project Edition celebrates amazing achievements and contributions of Hispanic and Latinx people whose cultural roots originate in Central and South America, Mexico, Spain and the Caribbean.
The Hispanic and Latinx Legacy Museum is a virtual experience that features a curated collection of over incredible 35 Hispanic and Latinx change-makers from the 21st century. You can learn more about them by visiting this virtual museum:
Here's some background information about the project provided by the Microsoft team: "The Legacy Project is a tangible proof that Hispanic and Latinx heritage is alive and well, now and forever. With the goal of inspiring and educating the community about the positive and impactful work of influential Hispanic and Latinx role models and ambassadors we are reminded to celebrate their living legacies not only during the Hispanic Heritage Month but each and every single day."
To learn more visit the Hispanic Heritage Month page and hear the Hispanic and Latinx voices that bridge a rich and proud history with a vibrant and dynamic future.
Thank you Microsoft for your continued loyalty!