Tutorial: How to get started with making Virtual Tours - Part 1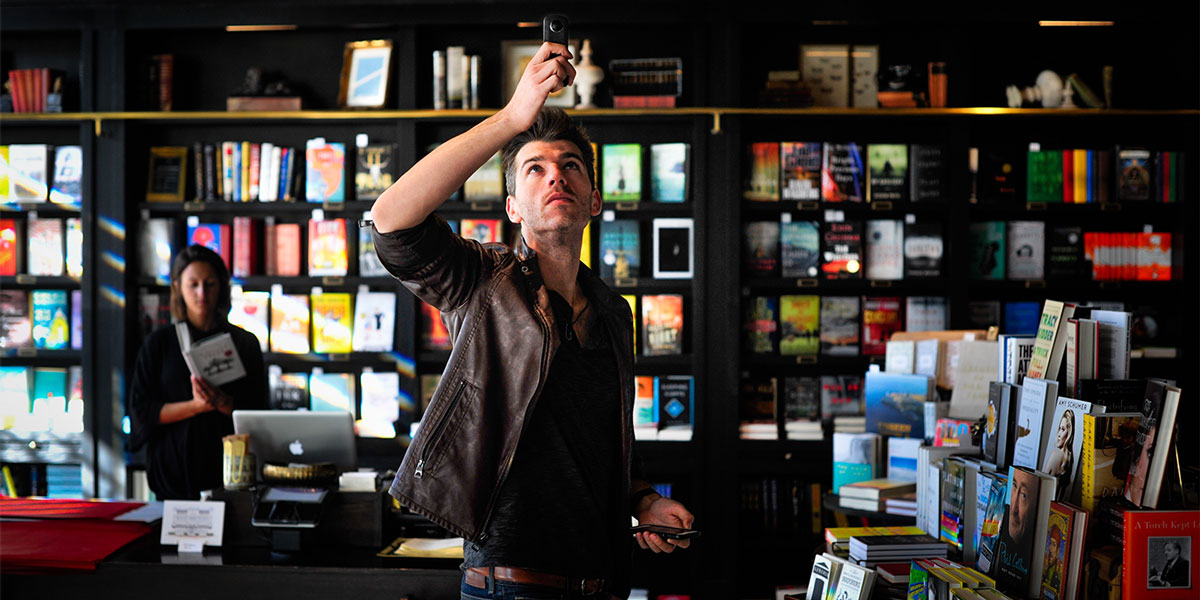 Make Virtual Tours - how to get started? If you were ever wondering how to do that, this article is for you!
We distilled years of experience into the most concise introduction to 360 photography and virtual tours yet. From recommended hardware choices, to simple and useful tips - this article will have you ready to shoot your first Virtual Tour with confidence within minutes!
Step 1. Buy a 360 camera and a light stand
Recommended 360 cameras
A good quality 360 camera is a necessary prerequisite to create virtual tours. Since we started Kuula, the 360 camera market has come a long way and there are many 360 cameras to chose from these days. Most of them are very easy to use, inexpensive and allow to take very good quality 360 panoramic photos. Here is choice of 360 cameras recommended by our team:
If you decide to get Insta360 ONE X, now you can save $40 with Kuula. Learn more here.
Stands
You can hold a classic camera in your hands, but for 360 panoramic photography you will definitely need to use a stand. Classic tripods do not work very well because they have a large base that ends up being clearly visible in the photo. Classic tripods are also not tall enough.
To avoid that, we recommend a light stand. Light stands are not only much taller but also leave a smaller footprint at the bottom of the panoramic photo, which you can easily cover with a nadir patch. Here's a couple of stands our team is using and recommends:
Manfrotto is a bit more solid but Neewer comes at a very attractive price. Both are great and quite similar in height.
Step 2. Shoot the panoramas
The best way to shoot 360 panoramas for virtual tours is to install an app on your mobile phone that controls the camera and the shutter.
After you install the app on your mobile device, you will need to connect the camera to your phone. Please refer to your specific camera instruction manual as different cameras work in slightly different ways.
In most cases, the camera creates a Wi-Fi network that you connect to with your phone and at this point the app can communicate with the camera.
After you connect the mobile phone to the camera, mount the camera on the light stand and you are ready to start your shoot!
We hope you found this article useful. Stay tuned - Part 2 is coming soon! We'll talk about tips and tricks how to set up your photo shoot to capture perfect 360 photos and how to create your first Virtual Tour.