5 reasons why Kuula is the best fit for your business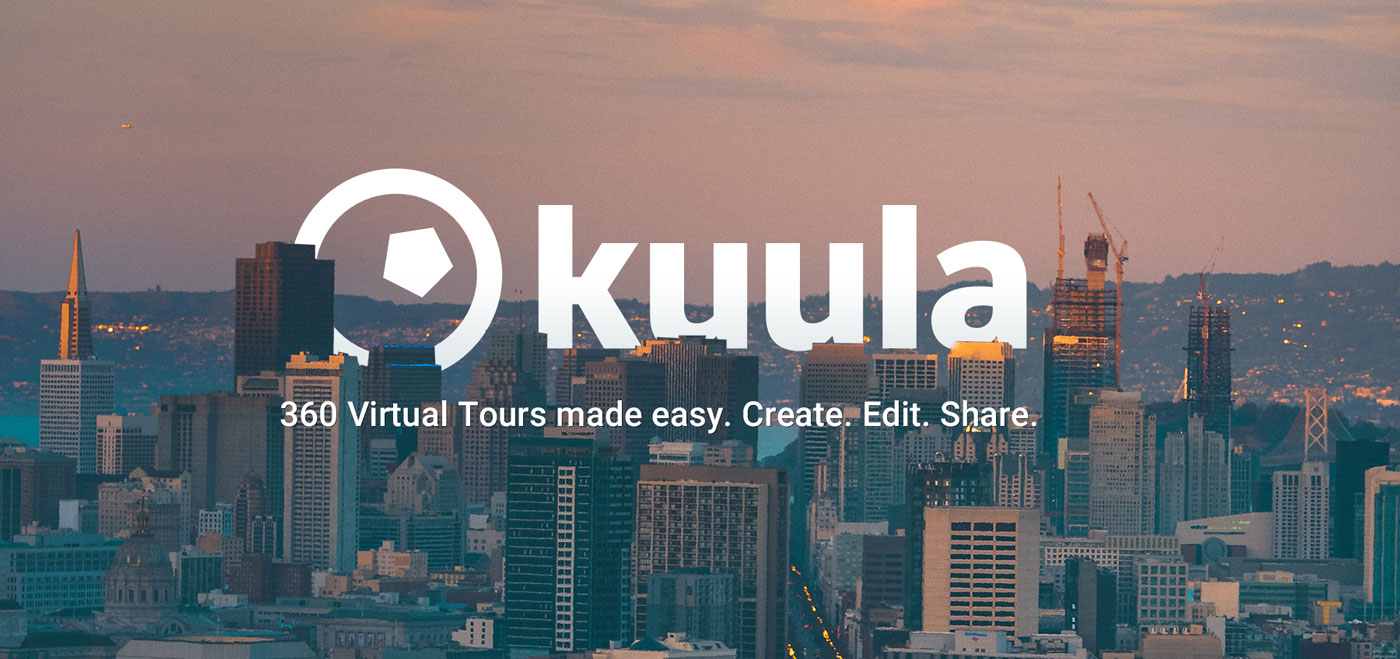 For professionals working in real estate, architecture, construction, hospitality, and more, the ability to create virtual tours has become a standard. But, those who have been successful in their fields for many years might not welcome the change.
Integrating new tech to existing systems can be messy, and many pros are likely wondering where to even begin.
Cloud services like Kuula are the answer. Here are five reasons businesses choose Kuula to create 360 virtual tours.
1. Leading the Pack
The companies at the forefront of any industry are there for a reason. They've earned it!
The big names are dedicated to creating and maintaining the best possible product or service, accessible to customers across every inch of the marketplace. Kuula is a prime example of this. The platform is used by upwards of 100,000 professionals across the globe to create virtual tours and post 360 images. Kuula has been trusted by companies such as Skanska, Lee & Associates, RE/MAX, CBRE, Ernst & Young, to name a few.

2. High quality, not hard to use
In addition to a high quality 360 player, with the Kuula platform you'll have a TON of editor tools and features right at your fingertips. You can build customized virtual tours, seamlessly adding images, videos, text, labels, links, audio, and more.
Take a look at the tour below, as it is a perfect example what you can create using Kuula:
Tour created by Kuula Studio. Camera used: Pilot Era
The best part: all of this suped up content can be easily white labeled and integrated to your client's website.
3. Security Detail
When you host your content with Kuula, you are guaranteeing its long life in the cloud. That's because our platform is backed by Amazon Web Services, one of the strongest IT infrastructures out there.
And we're just as secure when it comes to your money. Stripe and PayPal integration provides a level of financial protection so users can stay focused on creating best virtual tours.
4. Adaptability
Because of the variance of our user base and the many industries served, it's important that Kuula is thinking carefully about functionality across devices. Kuula is responsive on mobile, desktop, touch screen, and even mobile VR headsets for the futurist marketers out there.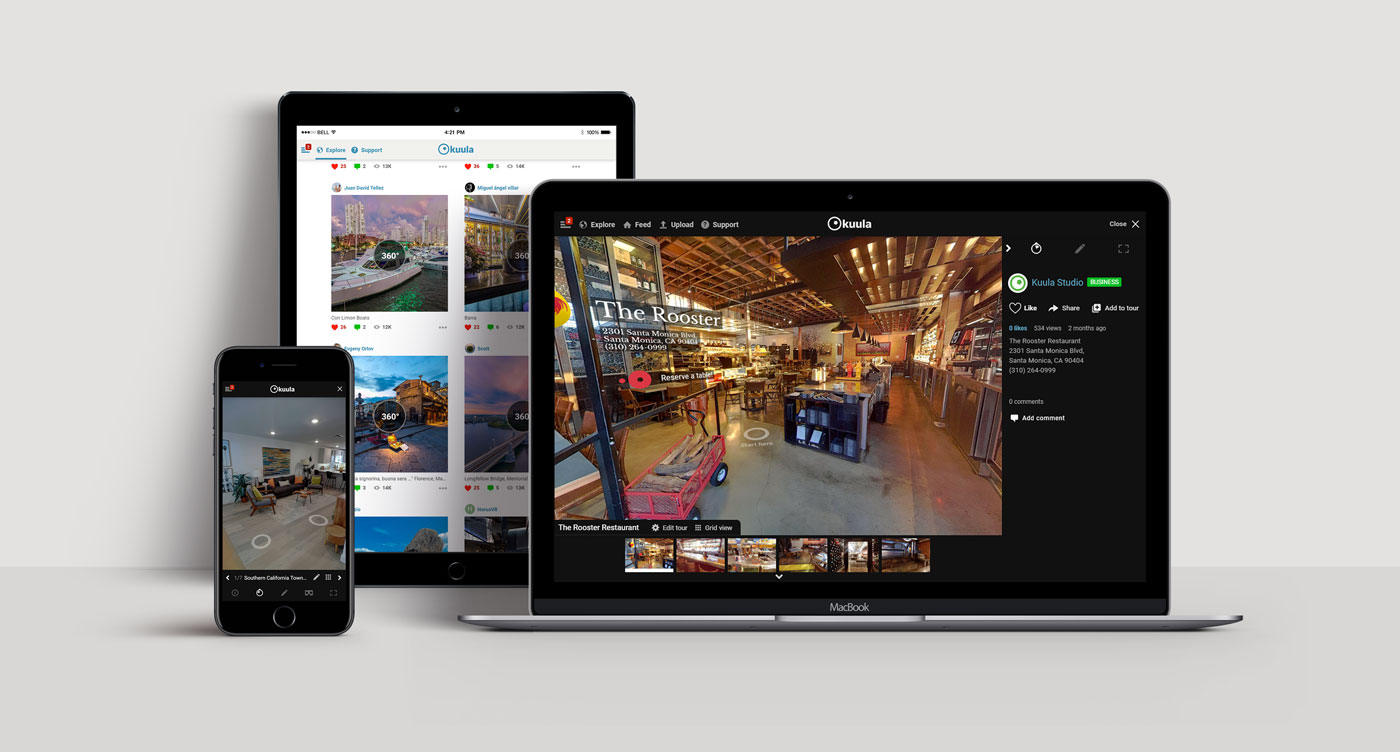 Kuula works across all devices, on mobile, desktop, touch screen, and even on mobile VR headsets.
5. Listen and Learn
Despite Kuula's growing user base, we are 100% committed to maintaining open and regular communication with our customers. Why wouldn't we? User feedback has led to some of the platform's best new features.
I've been very impressed and pleased with the 360 tours that Kuula provides. They continue to make great improvements and the customer service has been outstanding. In addition, their prices are very reasonable so they've earned my business and my loyalty.Ken Hanes, Owner Principal at AGL Drone Services
This type of customer service ensures consistent updates and timely troubleshooting of product tools, so that users can trust Kuula as a top tool in their professional arsenal.
If you're ready to get started with creating virtual tours with us, please register at Kuula.co. It will take not more than 30 seconds!