Learn how to capture stunning 360° photos from a talented photographer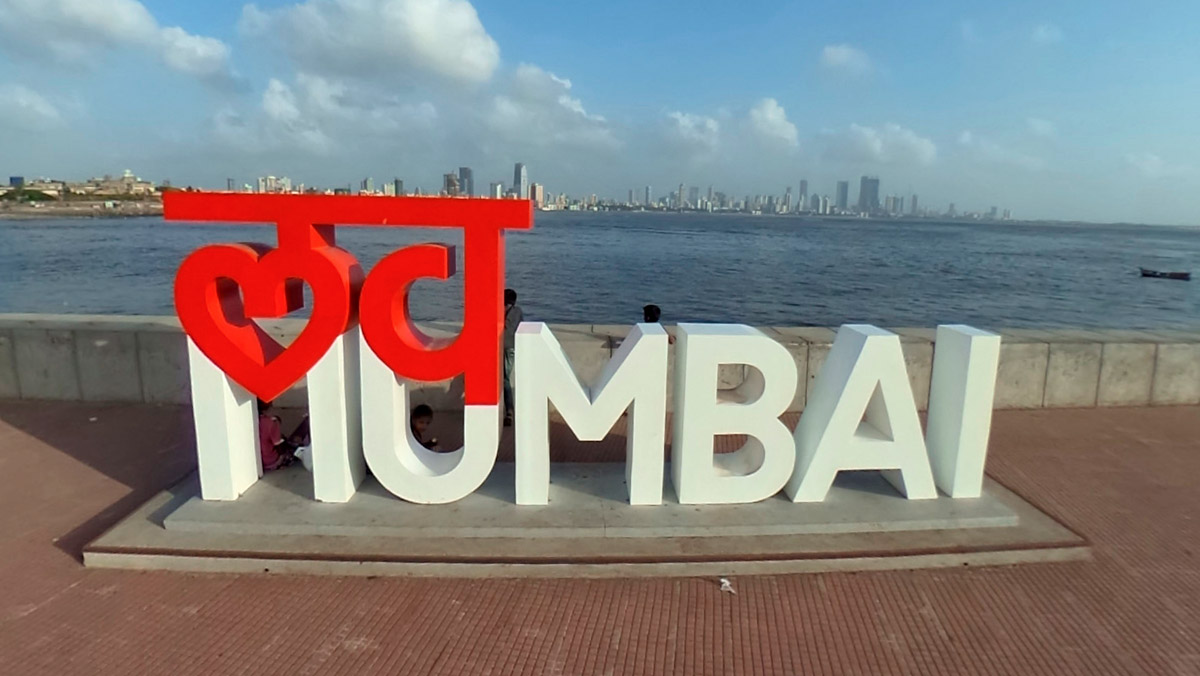 Today we present an interview with Humayunn Niaz Ahmed Peerzaada, a 360° photographer from Mumbai, India. You can see Humayunn's personal work on Kuula here and his comissioned work over here. Enjoy!
Tell us a few words about yourself.
I have been a model and an actor as well, but have blurred the above vocations and have been focussing on photography.
I love this art and have been of exploring and delving deep in every genre of it.
At present I am a full fledged professional photographer specialising in tabletop | architecture | interior | portrait | events | 360 degree virtual panoramic photography.
Also Inspired by Brandon Stanton's 'Humans of New York' I started a series called 'Humans of Mumbai'.
When did you start taking 360° photos?
I got into 360° panorama photography in the year 2012.
Why do you like 360° photography?
Initially when I had just turned a photographer, while going through amazing body of works of many international photographers I chanced upon seeing some 360° photos and was zapped and amazed to see a complete 360° visual of one particular landmark. The magic in the mouse and the freedom which the 360° photo gives to the viewer to move around and see the complete visual in that particular moment was something which made me love this genre and hence I got into it. I studied, explored and learnt how to shoot a 360° photograph.
Initially I was blank, but studying it, exploring it and then finally executing a 360° photograph was the biggest high to me at that point of time.
Nagrik (Citizen), Art Installation, Mumbai, India by Humayunn Peerzaada.
What equipment & software do you use?
I have a Nikon D3X, Tokina 10-17mm fisheye lens and Manfrotto 303SPH QTVR Spherical Panoramic Head Kit by which I have shot most of commercial and creative 360° panoramas.
But due to legalities and banning of tripod in my country or to be very specific in my city, I stopped using Manfrotto 303SPH QTVR Spherical Panoramic Head while documenting landmarks of my city and learnt to shoot 360° photo handheld.
Now excepting, commercial assignment to shoot architecture 360° photos I have stopped using Manfrotto 303SPH QTVR Spherical Panoramic Head and do the panoramas handheld taking 8 shots including Nadir & Zenith.
I also have a 11 feet monopod and have shot couple of 360° panoramas attaching Nikon D3X & Tokina fisheye on it but stopped doing it as it was quite a big risk having Nikon D3x high up on that monopod. So completely stopped shooting on that monopod until Ricoh Theta S was launched.
360° Photo of Minara Masjid & Foodlane on the last 30th Roza of the holy month of Ramzan, by Humayunn Niaz Ahmed Peerzaada.
It's so easy and less risk to attach Theta on a 11 feet monopod. Just take it high up with hand and shoot panoramas from a 16 feet perspective.
There is no comparison in terms of quality between DSLR & Theta but a 16 feet perspective makes the panorama unique.
PTgui & Pano2VR are the 2 softwares I use to process the panoramas.
How do you think 360° photography will evolve?
I feel creatively it has evolved and will evolve more and more with the advent of more and more 360° cameras being launched left right and centre.
I feel in commercial architecture genre 360° photography has not been tapped so much especially in my country India, but the scenario is not so bad and I am sure in the coming years it will be more viable and evolved.
What is the biggest challenge of 360° photos compared to regular photos?
Regular photography is easier to shoot. 360° photo takes a lot more time to shoot multiple shots (with or without the Pano Head) and adding to the burden, in the past few years my country India has been a target to many terrorist activities and hence the city authorities and also the common man sees us artists and equipments with an eye of suspicion and making 360° photography impractical.
But passion reigns high and a photographer keeps moving ahead to pursue creative goals irrespective of all the issues and problems which confronts him or her.
Thank you!
Humayunn's work on Kuula: personal and comissioned photography.