Kuula has been approved as official virtual tour provider for Idealista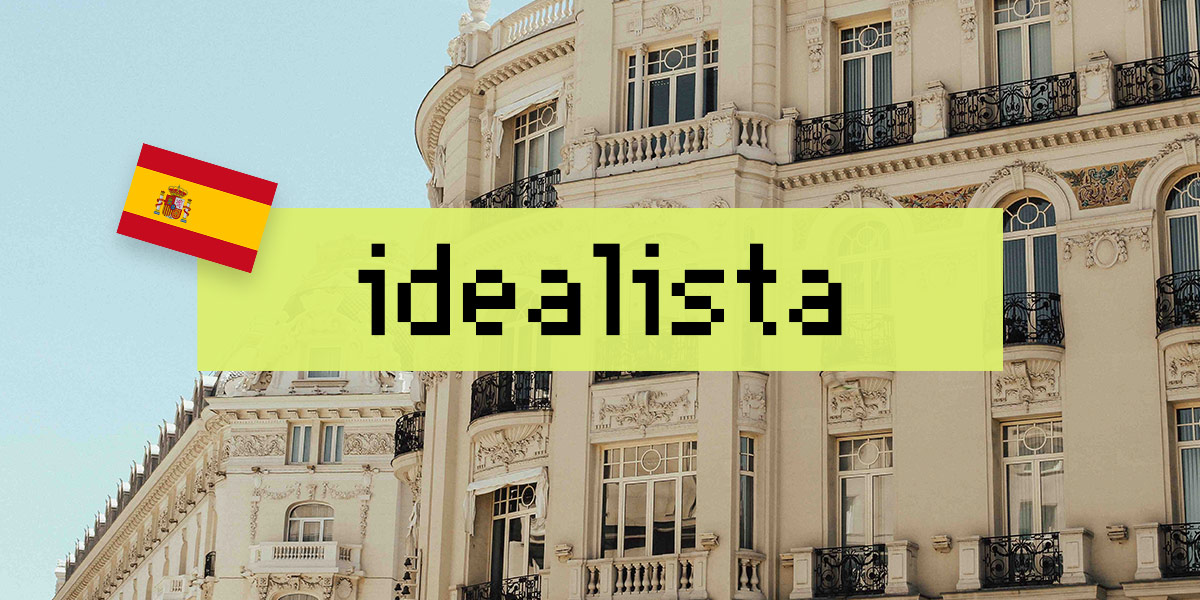 We are excited to announce that Kuula has been approved by the leading real estate website in Spain, Idealista. Kuula interactive virtual tours now allow potential buyers to explore propeties in Spain, remotely and form the comfort of your couch.
When you create a virtual tour using Kuula, you can add 360 photos, 2D images, video (both regular and 360), text, labels & audio files. Thanks to the different types of media, you can show the potential client everything they need to see. Virtual tours will transform a regular listing into an interactive experience and give potential buyers a real feel of their new home.
To see how a virtual tour can be integrated into a listing on Idealista, please take a look at the virtual tour of the apartment at Paseo de Sagasta in Zaragoza. Click here and you can find the "360 Virtual Tour" section below the property description.
Adding Kuula virtual tours to your listings on Idealista is very easy. This short article will guide you how to do it.
Idealista requirements for publishing
Idealista only supports links that follow a specific pattern and it doesn't accept many customizations you can do to the player in the Export Editor. Unsupported features include audio, instructions in different languages, auto-rotation or adding a custom logo.
To make it easier to conform with these requirements, we prepared a link conversion tool, that you can find below. You can use direct links to tours from your Kuula profile or links exported using the Export Editor to convert them to an Idealista approved format:
Tip: you can canvert multiple links at the same time. Each link needs to be in a new line.
About Idealista
Founded in 2000, Idealista is an online real estate marketplace which provides buyers, sellers and renters with useful property and real estate information. With over 30 million visits per month, www.idealista.com is the leading real estate website in Spain. It is also available in Italy and Portugal.
About Kuula
Kuula is an award-winning, easy to use 360 virtual tour software that lets you create professional quality virtual tours in minutes. Kuula works smoothly on desktop, mobile and in VR headsets. After creating a virtual tour, you can add it to your listing website, MLS, embed it on other sites, or create a stand alone webpage under your own domain with Kuula Business. Founded in 2016 in Los Angeles, it's ranked #1 in the US and has over 300,000 users that uploaded over 9,000,000 photos so far!
If you would like to start creating virtual tours sign up at Kuula and learn how to get started creating virtual tours with us. It's easy!