For a limited time we offer 15% off on HQ Method video from 360Rumors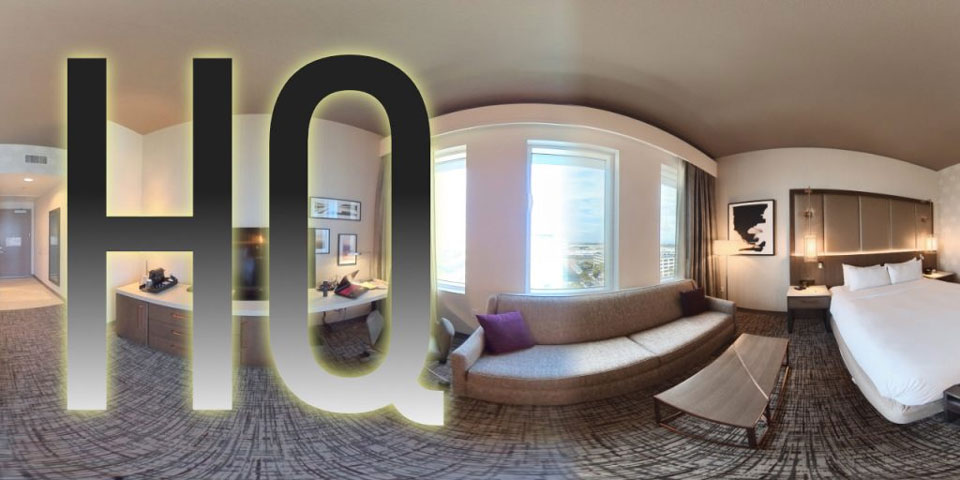 Mic Ty's blog, 360Rumors is the most popular and respected source of information about all things 360. Over the years, Mic has posted hundreds of camera reviews, information about software and various tips for shooting 360 photography and video. Now, he offers awesome video courses called the "HQ Method" that will teach you how to take shooting panoramas to the next level!
The HQ Method video classes will teach you how stand out from a crowded field of photographers offering virtual tour services by improving the image quality of your shots and unleash the full potential of your 360 camera. It's like getting a permanent upgrade for all your 360 cameras!
Here's a video that is a great introduction to the course and shows what is covered and what you will learn from it:
Introduction to HQ Method courses explained by 360Rumors.
For more information you can read the original announcement on 360Rumors.
Kuula is happy to partner with 360Rumors and offer our PRO and Business users a 15% discount coupon on the HQ Method courses. If you start a Kuula PRO subscription today, you will get access to the discount coupon in the PRO Deals page.