Happy Holidays, Merry Christmas, Happy New Year! All the best in 2021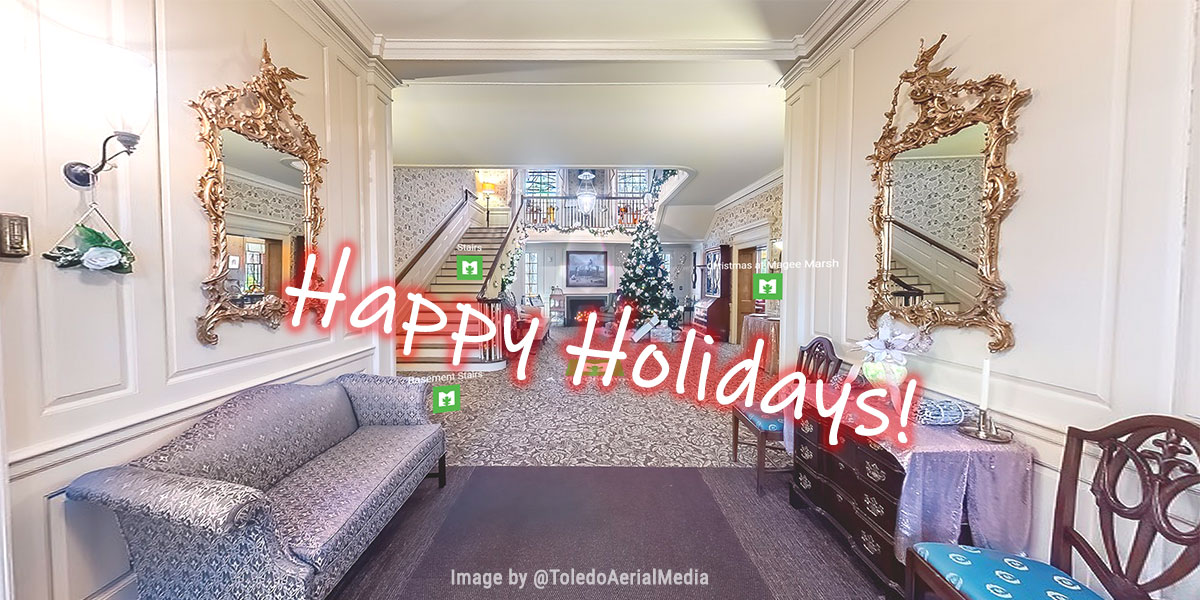 We'd like to extend to each and every one of you, on behalf of the entire Kuula team, our warmest wishes for a happy Holiday Season.
As every year, we'd like to take this moment to thank you for being part of Kuula community and to wish you and your loved ones a very happy Holiday Season. This was a special year in many ways (and not always for the best) but we believe that the future is bright and that 2021 will be much better!
To get you in the holiday spirit, we'd like to share this awesome tour made by Toledo Aerial Media (make sure to turn the sound on!)
At Kuula, 2020 was a year of dynamic growth. The number of registered Kuula users almost doubled. Kuula now has 200,000 users from all over the world, that published over 4 million posts!
For this reason, we turned our focus on user feedback and suggestions that we received from you. Our priority was to improve the workflow and make Kuula easier to use for everyone.
We feel that right now, Kuula offers a much more mature, stable and coherent editor than it did a year ago. The new tools and improvements should allow the members of our community to build virtual tours faster and be more efficient in managing their 360 assets.
Improving the workflow required us to take a deeper look and a lot of core features of Kuula. We realized that there is much more work to be done. Therefore, we plan to continue working on those changes in 2021.
For now however, it's time for a short break. We are sure all of us would like relax a bit during the Holiday Season, stop worrying and just have a good time. We want to wish you peace, health and happiness during this time and throughout the New Year.
Happy Holidays to everyone, our amazing customers, partners and friends. We're looking forward to 2021 with all of you! 🎁🎄🎅
All the best,
Kuula Team