Happy Holidays and cheers to a fantastic 2020 from the entire Kuula team!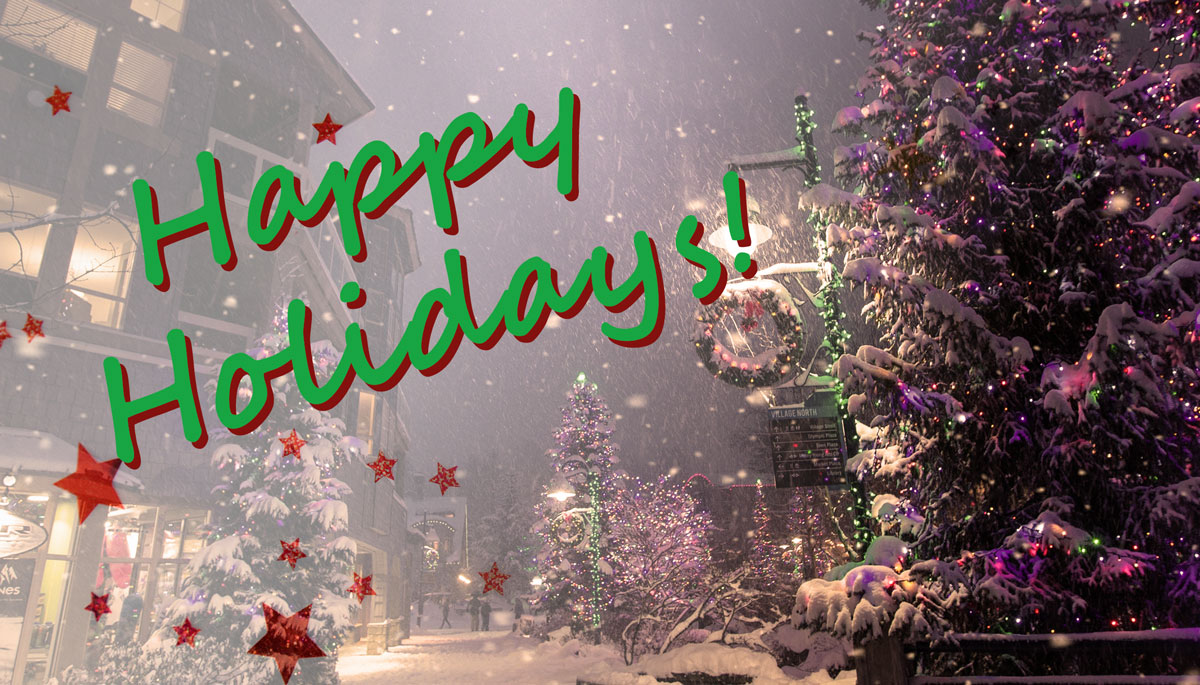 Today we'd like to take a quick moment to extend to each and every one of you, on behalf of the entire Kuula team, happy holiday wishes.
Montreal's Place d'Armes Square and the Notre-Dame Basilica at night. Photo by Steve Troletti Photo
We're feeling absolutely blessed to be chosen as the best software to create virtual tours by so many of you. This past year has been special to us - we've added a TON of editing tools and features that allow you to build customized virtual tours seamlessly adding images, videos, text, labels, links, audio, and more. We're grateful to have over 100,000 professionals from around the world that trusted us and we thank you all for that.
To all of you around the globe, may the joy of the season fill your hearts and homes all year long and thank you from all of us to all of you. May you have peace and happiness during this Holiday Season and throughout the New Year.
Happy Holidays to all of you, our amazing customers, partners and friends! We're looking forward to a fantastic 2020 with all of you! Cheers to a wonderful & happy 2020! 🎁🎄🎅
Kuula Team