The entire Kuula Team wishes you Happy Holidays and a fantastic New Year!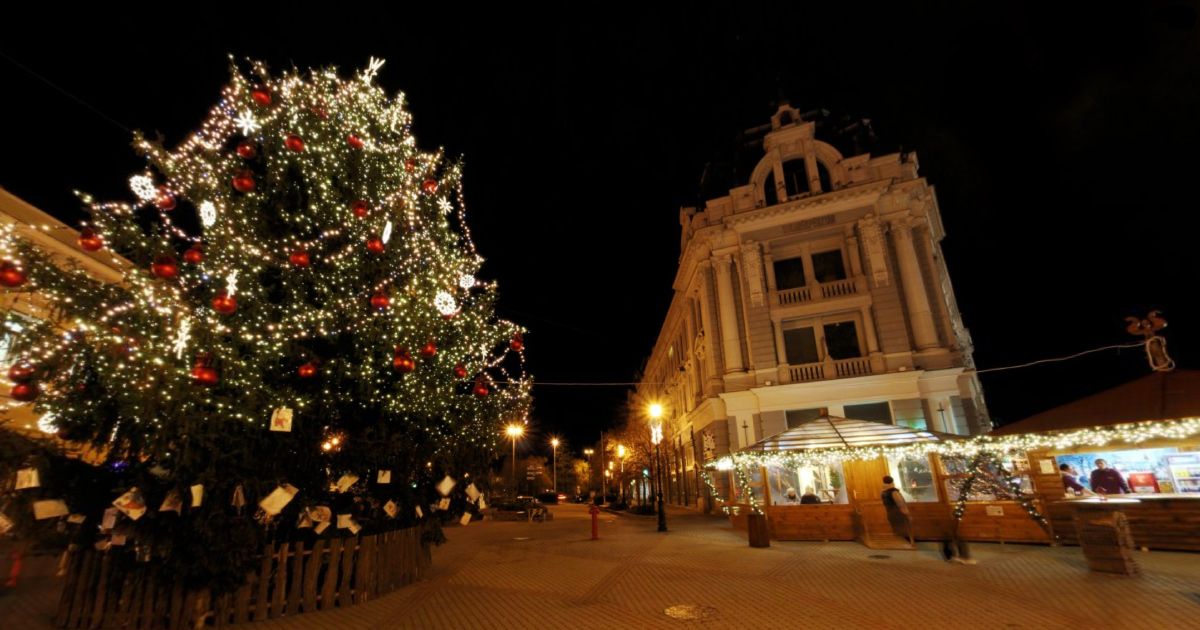 We wish you a Happy Holiday season and cheers to the New Year! Let's make 2017 legendary! 🎊 🎉
We're really excited to have a lot of you on board. There are hundreds of users and thousands of stunning 360 photos already uploaded to our website and we would like to thank you for that. We're so proud to have so many amazing and creative members across the globe! If you are not using Kuula yet, we'd love for you to come back and take a second look.
Hungary - Nyíregyháza - Christmas market - Karácsonyi vásár - photo by PlaNETrics
Share your 360 images and mingle with our community members, they would love to see your pics and get some love. Take a moment and explore the best posts here.
If you would like to learn more how to get started with 360 photography, read our guide. And don't forget to check out our blog for news, tips, tutorials and interviews with our content creators.
We would love to hear from you, if you have any comments or suggestions send us an email.
We look forward to seeing you on Kuula soon!
Happy New Year!
Kuula Team