Now you can easily generate floor plans for your Virtual Tours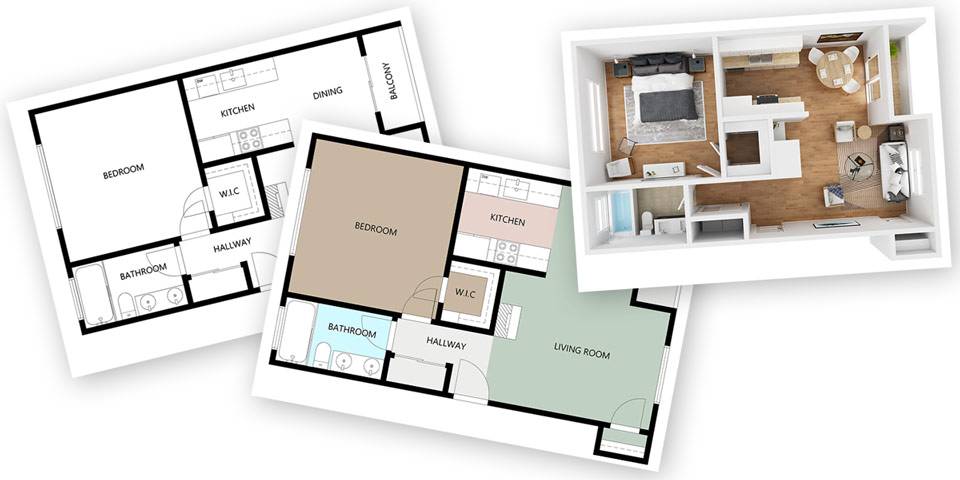 More than 90% home buyers would like to see a floor plan in a listing or in a virtual tour. It helps them have a clear view of their future home and provides them with all the important information about the house layout.
Today we're happy to announce that we've partnered with Home 3ds, a company creating floor plans quickly and professionally. Now you can order a floor plan that will be delivered to you in up to 24 hours. You just need to send them a simple floor plan sketch or just send them a link to your tour.
What Home 3ds offers
When ordering a plan from Home 3ds can you can choose between the following floor plan options: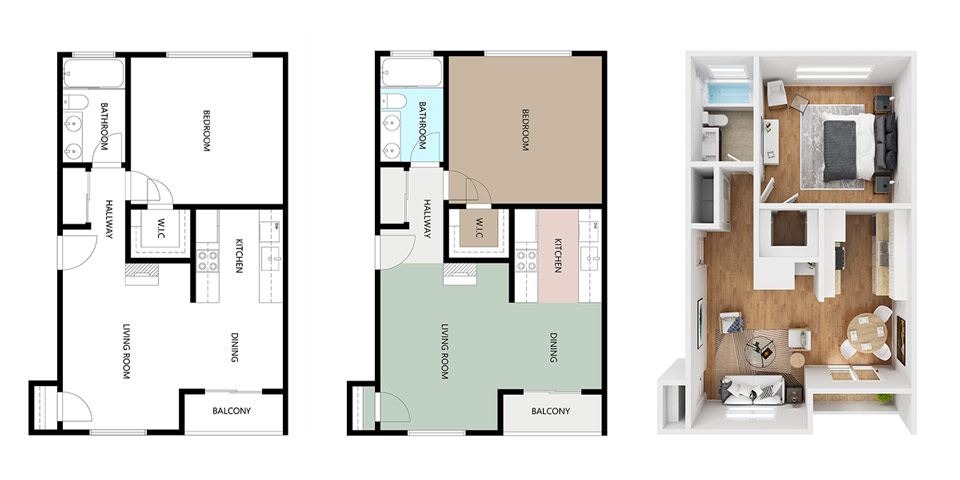 Here's a demo virtual tour showcasing plans created by Home3ds based on a virtual tour. You click on the Plan icon in the bottom left side and choose between Floor plan and Floor plan 3D.
How it works
You can generate floor plan in 3 easy steps:
ORDER - Choose a floor plan you like, add a link to the tour on Kuula and make the payment.
DESIGN - Home 3ds visualization designers create a floor plan for your review.
DELIVERY - You can download the final product (jpg or pdf) once you are fully satisfied.
Once you have a plan adding it to your virtual tour is also easy. You can learn how to do it by looking at this guide.
To learn more about Home 3ds offer, visit their website.