New feature: Floor plans, maps, cover images and more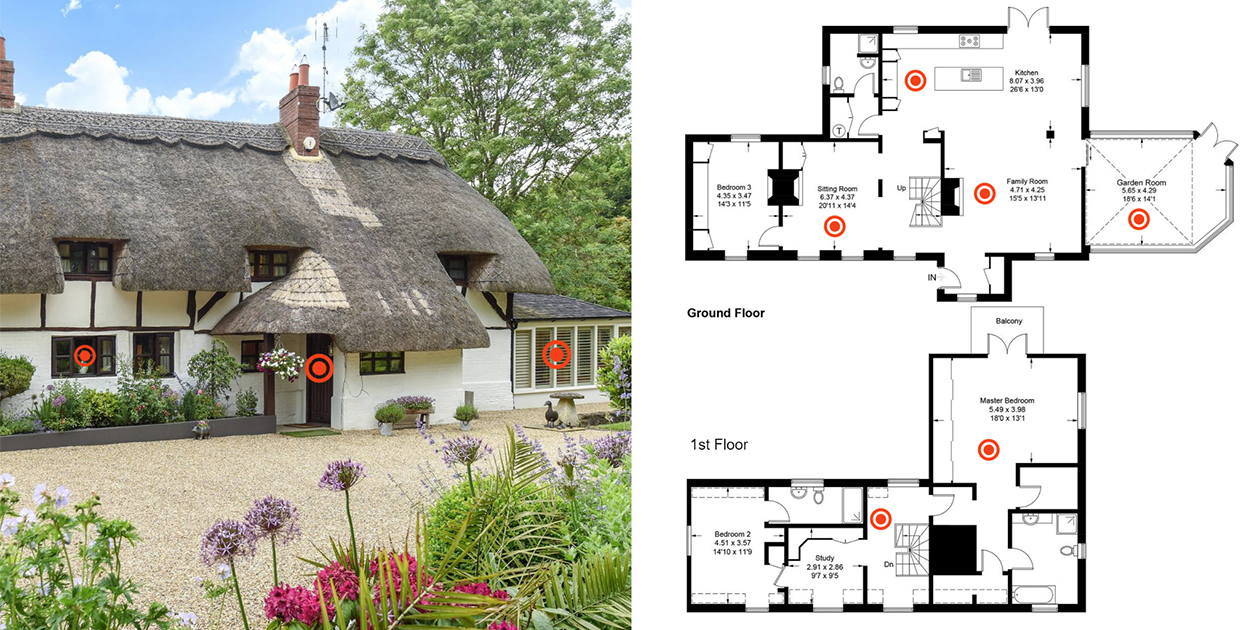 We just launched a new feature on Kuula: support for regular, non-panoramic images. You can now upload custom floor plans, maps or cover images to your tours & add hotspots to them in the same way as you would add them to 360 photos. We hope this will help you in building great virtual tours!
Kuula is dedicated to immersive 360/VR content, but there are situations when spherical images alone simply don't cut it. Whether you need to present a floor plan in a real estate tour, or a map in a tour of a venue, regular images can be helpful. This is why we decided to extend Kuula to support not only 360, but regular images as well.
Upload any regular image
Our goal was to help support things such as floor plans and maps, but we also wanted to make this function as flexible as possible. You can upload any regular image or photo and add labels and hotspots to it in the same way you would add them to a spherical image. All you need to do is to select Upload > Regular image from the menu. The workflow and editor UI for regular images is identical to spherical images, so it's very easy to get started.
Works in VR too!
Just in case you were wondering... regular images work in VR mode as well. Just go to any post or tour on kuula.co using your mobile browser, switch to VR mode and navigate to a floor plan. The image will be displayed in front of you on a flat plane and hotspots can be activated using gaze navigation.
So, without further ado, here's a very short tutorial on how to upload your first regular image to Kuula. We hope you will enjoy this feature and we can't wait to see how you will use it!