DroneBase wants every drone pilot to invest in their passion today!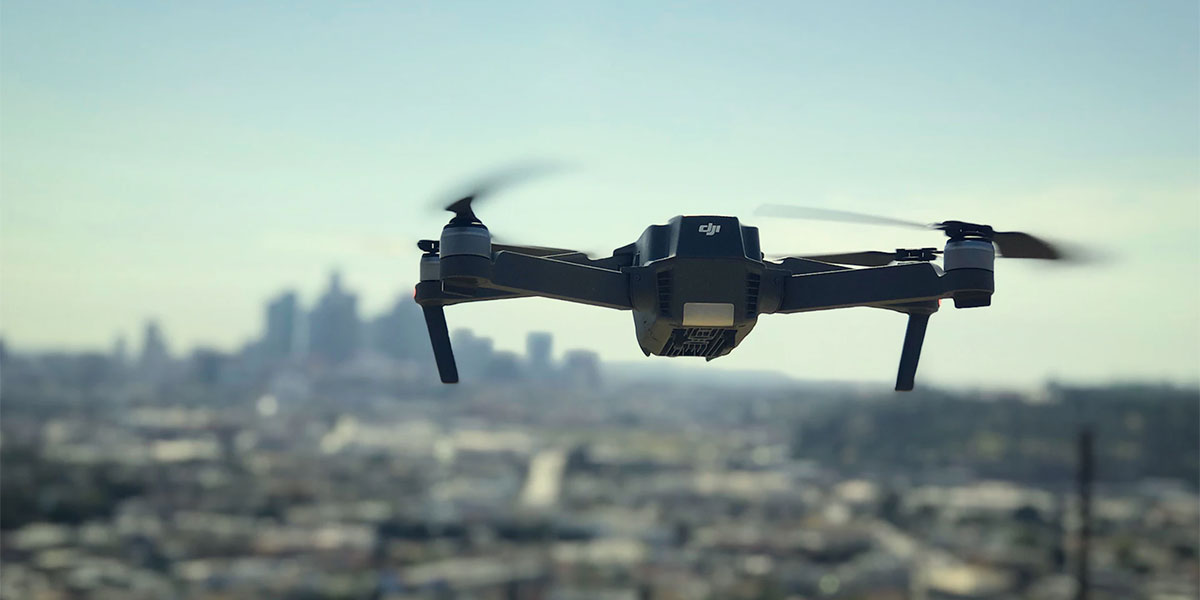 As a drone pilot, you've developed a skill that not only satisfies your own personal interest in aviation and technology, but that is also extremely marketable.
But not every drone enthusiast is in it to make money. In fact, for the best pilots and aerial photographers, monetizing their skill was a happy accident, an unintended, yet positive byproduct of what was initially just a genuine interest and hobby.
Poll the happiest and most fulfilled professionals on earth, and they are all likely to tell you the same thing: they never feel like they are working because they've found a way to make a "job" of something they'd be doing regardless.
Drone pilots are uniquely poised to realize this dream, and a Drone Service Provider like DroneBase can help them.
This is a guest post written by DroneBase. You can sign up free here and follow them on Facebook, Twitter and Youtube.
What is DroneBase?
DroneBase is a network of drone pilots and technology experts providing commercial services to companies across a wide range of industries. In each of the industries served, unmanned flight has emerged, not merely as a luxury, but as a fundamental and pivotal part of daily operations.
Though the ultimate application is unique to each industry, one thing remains constant: the flight itself. Whether the mission is to capture aerial imagery for a real estate listing or to measure stockpiles at a construction site, each case necessitates a licensed and capable pilot.
The Best Kind of Wingman
A drone service provider like DroneBase is the best kind of wingman for the way in which the company sets its pilots of for success. Maybe you've never flown for reasons other than aerial footage. That's okay! DroneBase pilots receive free training for all flight types to ensure they feel 100% confident with any job that comes their way.
And the ease with which those jobs are communicated, examined, accepted or declines, may be the best part! Simply register and complete your pilot profile, including drone system, equipment and license information.
Once you do, the DroneBase pilot app (available on iOS and Android) will notify you about available missions with mission details including location, instructions, weather, and payout. Simply accept or decline and schedule your flight date and time! Once the mission is done, upload all flight assets within the app and collect your payment.
The Time is Now
The prospect of working with industry leading companies in a variety of flight styles you may not necessarily be familiar with can certainly be laden with anxiety. Still, as the old adage goes, fortune favors the bold!
Featured collection of 360 aerial photos on Kuula.
Now more than ever, with its customer base present in all 50 states and 70 countries outside the US, DroneBase needs pilots! The demand is great and only spreading across more and more industries. Be the supply and cash in on your passion today!
To learn more and register free, visit DroneBase.