Tutorial: How to display a hotspot label on hover only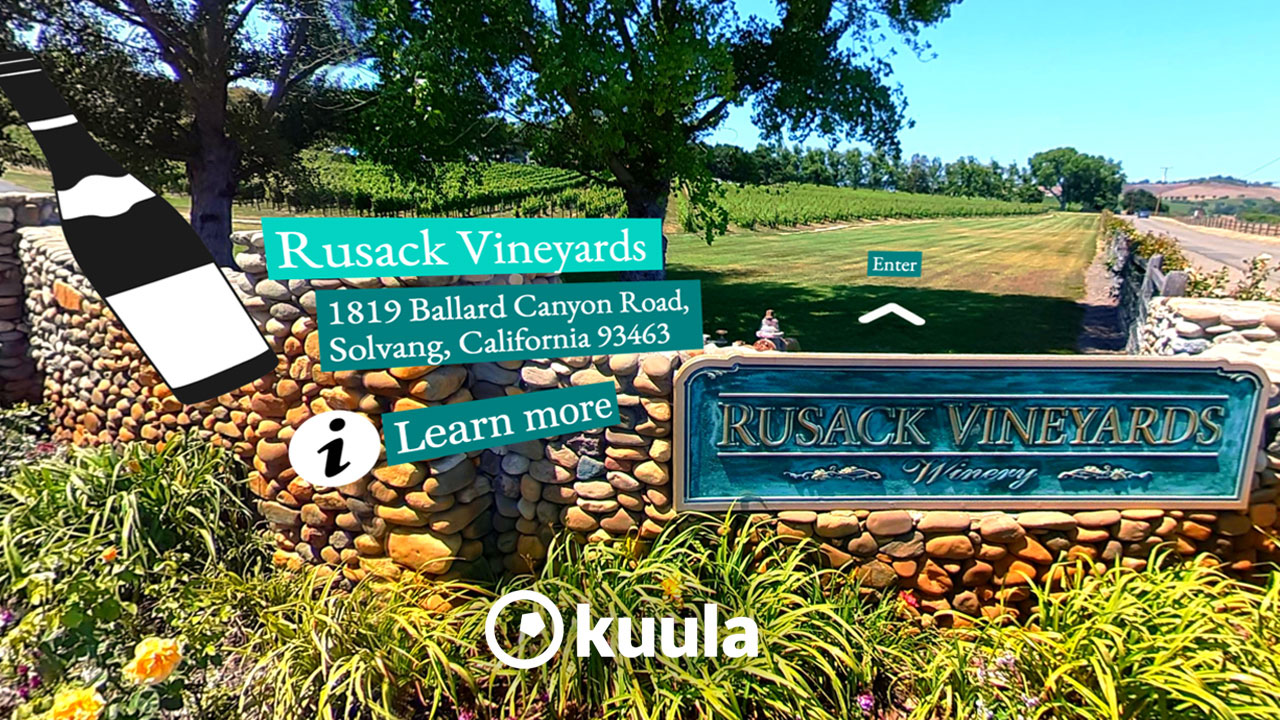 Sometimes you don't want the hotspot label to be visible all the time. You'd prefer to show it on hover only.
We're happy to announce that we have just added this mini feature and we'd love to let you know about it. The below video tutorial will show you how to add label that will be displayed on hover. It works on both mobile and desktop.
In this tutorial you will learn how to add a hotspot label that will show on hover only.
If you'd like to learn more about adding and editing hotspots, please see our tutorial. Also, we encourage you to explore the whole support section, where you can find articles covering all the PRO and Business features such as virtual tours, hotspots, walkthrough mode, whitelisting, adding a custom domain and more.