Tutorial: 3 easy steps how to create Virtual Tours on your mobile phone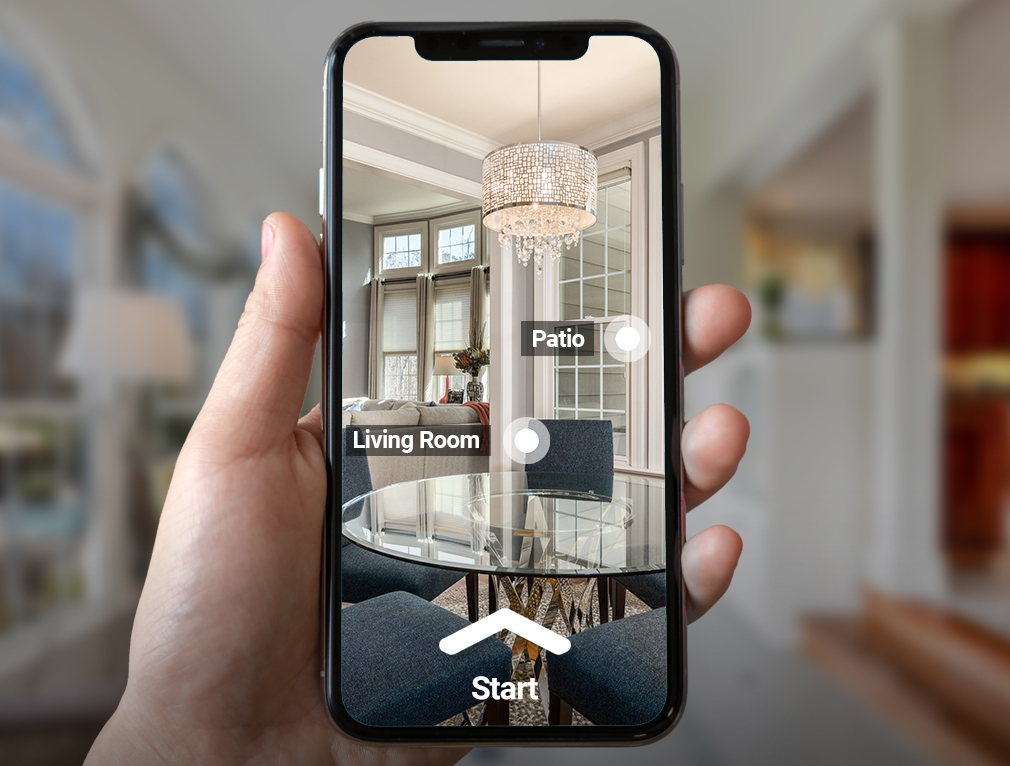 Virtual tours were never easier to create. Kuula Virtual Tour editor will let you create them using your phone and you can build them right on the spot, in the interior that you capture.
Take a look at the video we've put together to show you how easy it is. As you can see, creating this tour took us less than 3 minutes. You don't need to install any app, you simply go to Kuula.co on your mobile device and start creating. It's very intuitive and simple. And what's more, all desktop functionality is available on your mobile phone.
Video tutorial: How to create a Virtual Tour using a phone. Photo credit: Vistaramic.
Creating a Virtual Tour on your phone is simple and consists of 3 easy steps:
Step 1. Select "Create Virtual Tour"
Once you select "Create Virtual Tour" on your mobile phone, type in the tour name, select transition type, add audio if you like, then set privacy settings (you can choose between public, unlisted or private).
Step 2. Upload 360 images form your device.
In this step you can upload 360 photos and edit their descriptions. Once done, click POST to upload images.
Step 3. Link images.
In this step adjust the heading of your photos, add hotspots and labels, choose action "go to another post" and select post to be linked.
Now your Virtual Tour is ready. Share a link to it with others or add it to a listing. If you have any questions, please don't hesitate to contact us and explore Kuula tutorials for more information and tips here.