Best 360 photos from Hong Kong, Portofino & Dubai - just take a look!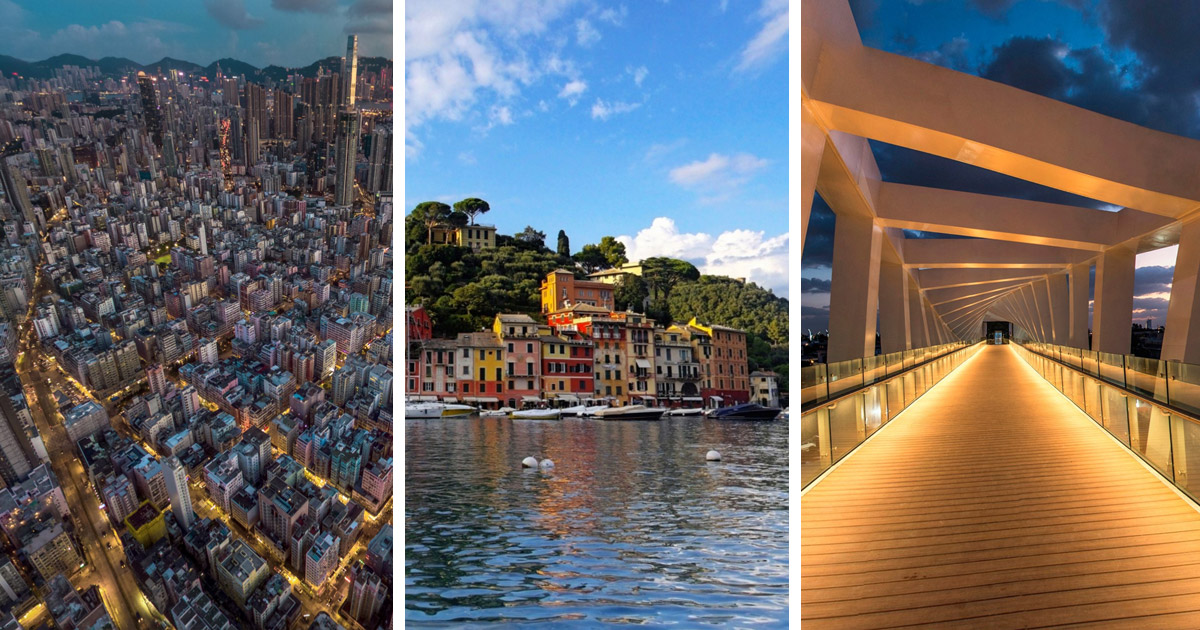 Here is another selection of the best 360 photos that have been posted to Kuula recently. Congratulations to all those talented photographers that have been featured this time!
We'd like to present you 360 photos from Hong Kong, Portofino and Dubai, such different cities, but all amazing. Just have a look and immerse yourself into their beautiful surroundings!
Hong Kong by Andy Yeung
Sham Shui Po, Hong Kong. Photo by: Andy Yeung.
No doubt Hong Kong is well known for being a high tech place, but did you know that it has much more to offer? There are many open spaces around – woods, mountains, beaches, wetlands that make up 73% of Hong Kong's area. Andy Yeung did a great job capturing Hong Kong from above showing everything around!
Portofino by Enjoy360
Portofino, Italy. Photo by Enjoy360.
With this selection, Roberto takes us to Portofino, one of the most perfect, most photogenic fishing ports in the Mediterranean. Located in the Italian Riviera, it's a popular vacation destination for the rich and famous for more than 200 years. Vistors love it for both its over-the-top glamour as well as its local, laid-back charm. It looks like a sweet vacation spot.
Twisted Path by Samy Olabi
Twisted Path Bridge, Dubai. Photo by Samy Olabi.
Samy Olabi took this 360 photo on the Twisted Path Bridge. It is one of three pedestrian bridges crossing over the new Dubai Canal which is an artificial 12 km waterway that connects Dubai Creek with the Arabian Gulf. The bridge is an architectural marvel and it reveals the iconic skyline of Dubai and some famous landmarks including Burj Khalifa and Burj Al Arab. This photo brings a stunning architecture and beautiful light in one!
We hope you enjoyed this selection. If you do, please like the photos on Kuula and show your support! If you would like to post 360 photos yourself, here is how to do it.