The best introduction to Kuula - a video tutorial by Ben Claremont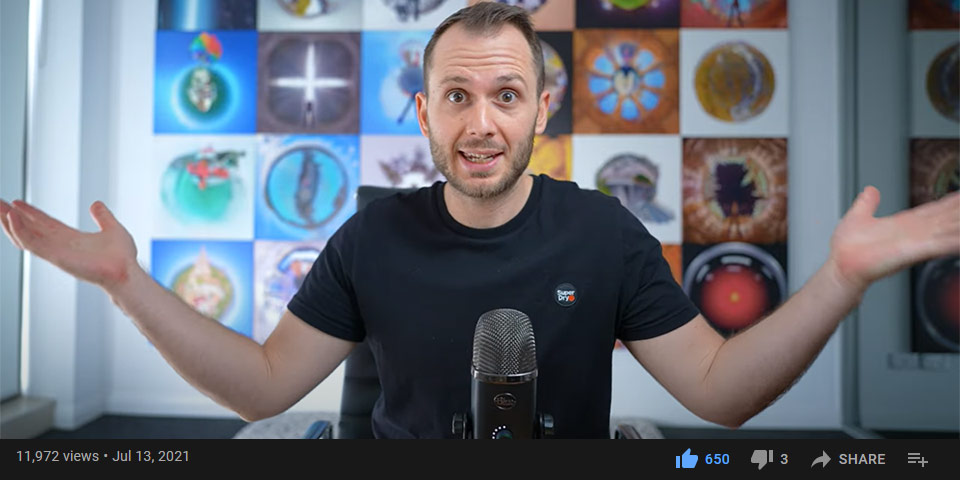 360 photography and virtual tour expert Ben Claremont has recently released a new YouTube video featuring everyone's favorite 360 platform -- Kuula!
This video is an outstanding introduction to Kuula. Ben makes a compelling case for those new to 360 photography and virtual tours for picking Kuula as their platform of choice.
In addition to discussing all the greatness that is Kuula, he also takes us through a complete tour build. With this 15 minute video you can be up and running, making your own virtual tours. Even as an experienced tour builder, I was able to pick up a couple tips that have improved my tours. This is a must watch for anyone interested in virtual tours and Kuula.
Virtual Tour Pro
If you enjoy this video, I highly recommend Ben's virtual tour course - Virtual Tour Pro. I signed up for his course a year ago and have found it absolutely vital!
Anyone serious about improving their 360 photography skills and virtual tour building, should strongly consider joining. This masterclass will transform anyone from basic beginner to confident pro. Everything from Planning, Shooting, Editing, and Hosting your tours; as well as managing your virtual tour Business is covered.
He continuously releases updated content and is active with group members on Facebook. I am such a fan of his course I would go as far as to say that next to a camera and your Kuula account, this is the most important investment you can make as virtual tour photographer.
Posted by Paul Hepworth