A quick guide how to post your 360 photos on Tumblr. It's easy!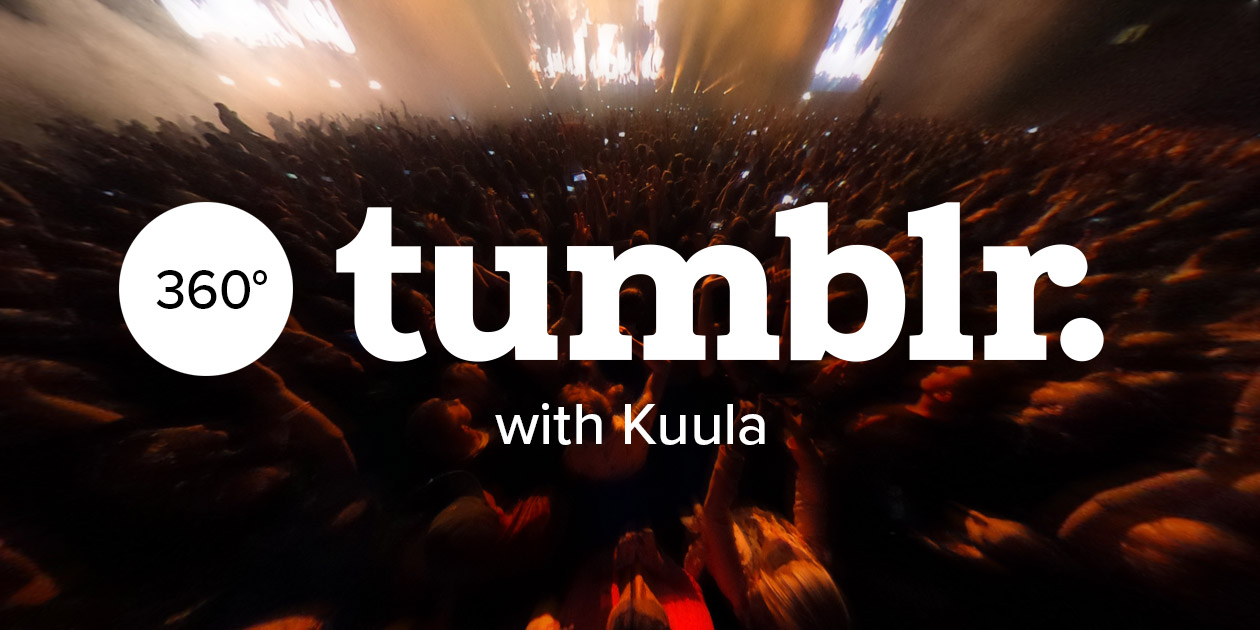 With 359 million blogs and over 500 million monthly visitors, Tumblr is probably the most popular microblogging platform in the world. People love it because it's very easy to use and has a very active a lively community. Can you share 360 photos on Tumblr? Now, you can!
Thanks to Kuula social integration, you can now easily share 360 photos on Tumblr with your followers! Here's a quick guide how to do it.
Posting 360 photos on Tumblr is pretty straightforward, but not necessarily intuitive when you do it for the first time. To start, you need to go on Kuula to the post that you want to embed. In the embed editor, adjust the settings the way you want and select HTML from the Code style options located above the embed code field on the left side.
Copy the embed code from the text field and go to your Tumblr dashboard. In there, select a new Video post. This is important: do not select Photo, because this will not work with 360 images.

On the next screen, select Add video from web.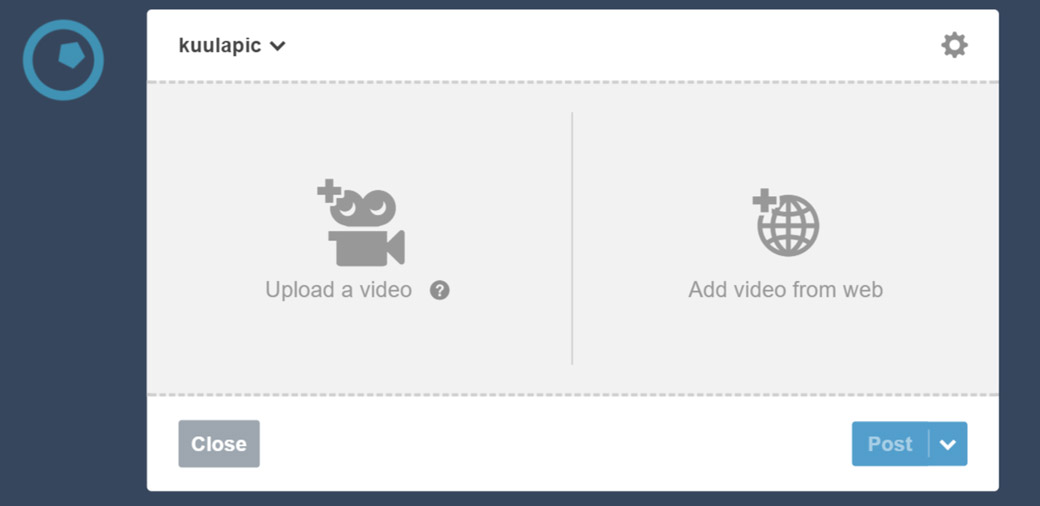 In the text field that will show up, paste the embed code you copied from Kuula. The code will be immediately parsed by Tumblr, but for some reason it will not display the 360 photo yet. Instead you will see something like on the image below. But no worries - it's all fine. Just keep editing your post, add description, tags, links or whatever you want and hit Post when done.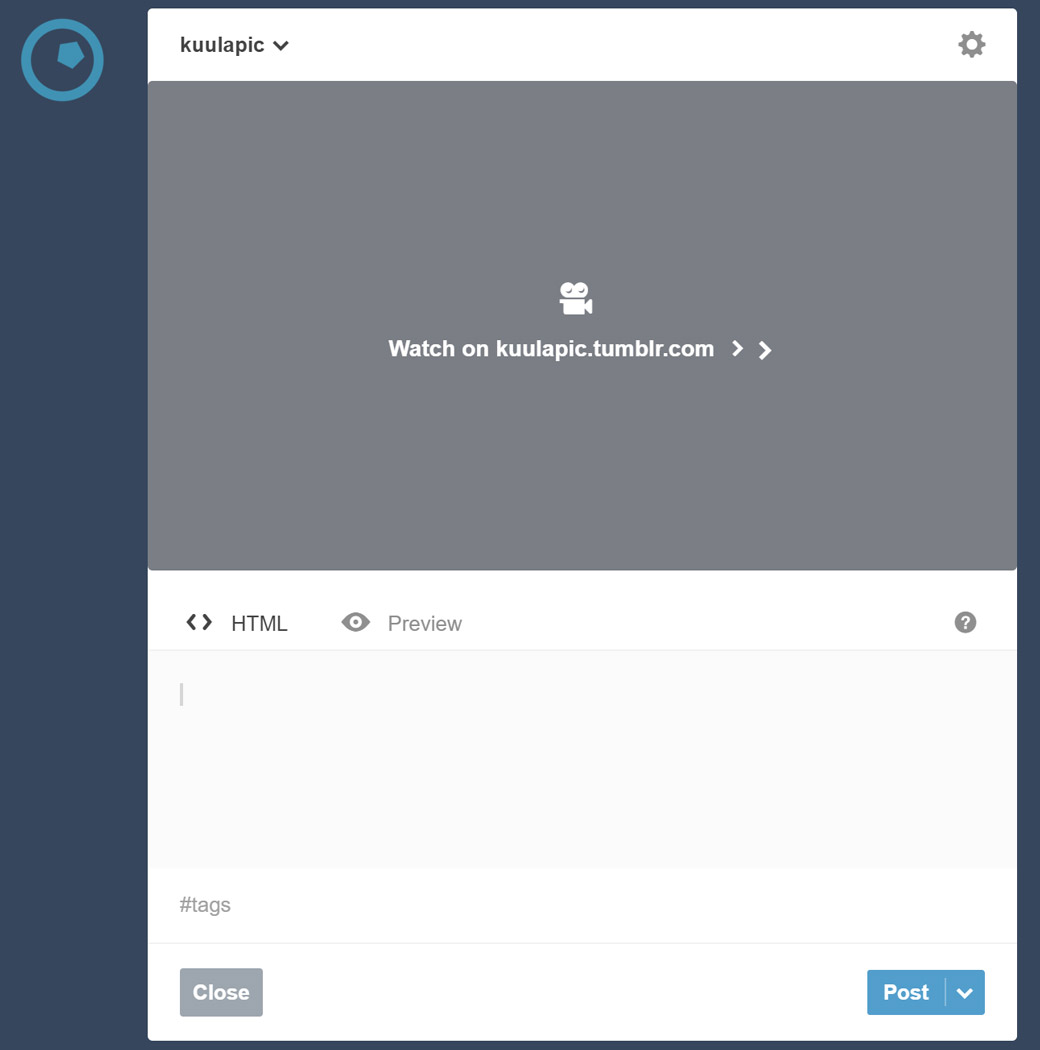 Once posted, the 360 photo will correctly appear embedded on your blog post. You can see a live example here.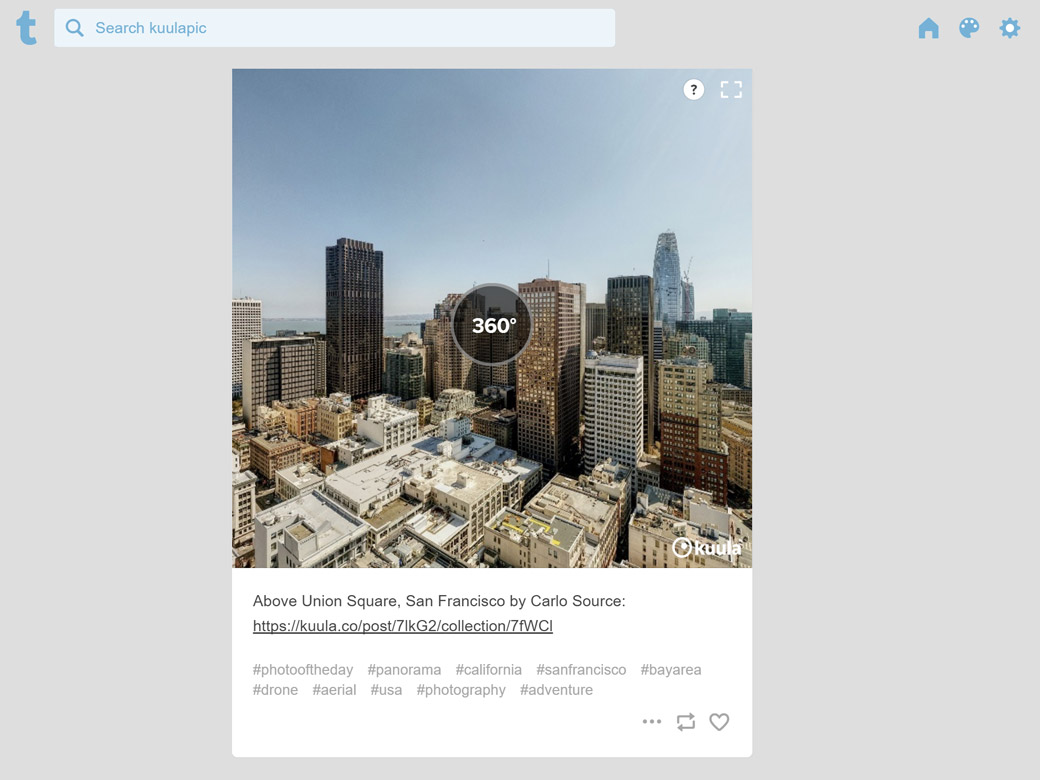 This is all you need to start posting 360 photos on Tumblr. If you are a Tumblr user, we hope you will enjoy adding 360 photos to your blog, and if you do - feel free to post a link in the comments section below. You can also follow our Tumblr blog - we're just getting started with this platform, but we plan to post on a regular basis and we will be happy to repost your photos too!