Tutorial: How to download a copy of your 360 image posted on Kuula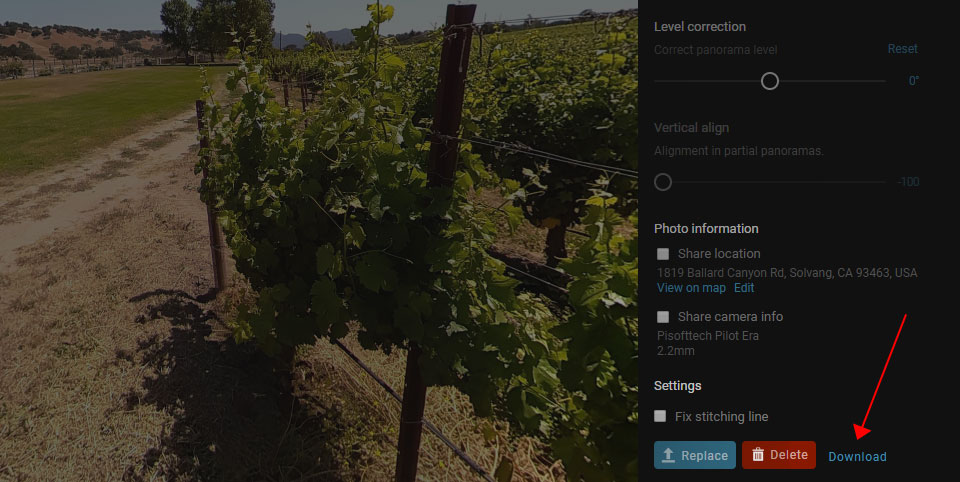 360 Image Download - is now available on Kuula. A lot of you asked for this one! You can now download a copy of any of the images you posted on Kuula.
How to do it?
A 360 image download from Kuula is easy. Just go to the editor and find the "Download image" button at the very bottom. Click on it and your image will be automatically downloaded on your computer.
If you have any questions, please don't hesitate to contact us at contact@kuula.co and explore Kuula tutorials for more information and tips here. Also, for more inspiring content visit Featured Photos.