The NEW Labpano PilotPano 360 camera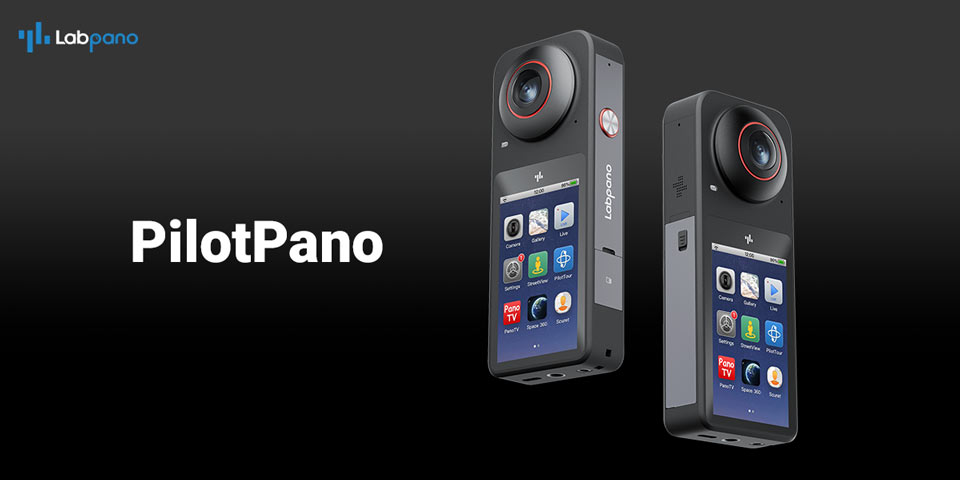 Labpano released PilotPano - a new 360 camera that represents a fresh take compared to it's existing line-up.
To this point, Labpano has been known for the Pilot Era and Pilot One cameras. Both offer super sharp 8K resolution images using 4 lenses on a large device meant primarily for virtual tours and still photography.
We have been using the LabPano Pilot camera to shoot some of the Kuula sample virtual tours. In our experience, the camera delivers better than average image resolution and quality and this is why it comes as one of our top recommended models. We hope that the new PilotPano will follow in the steps of its predecessors.
In addition to being a highly capable 360 camera for shooting virtual tours, the new PilotPano is smaller than the older models and it is meant to be a stick-in-your-pocket, go-anywhere 360 device for photo and video enthusiasts and professionals.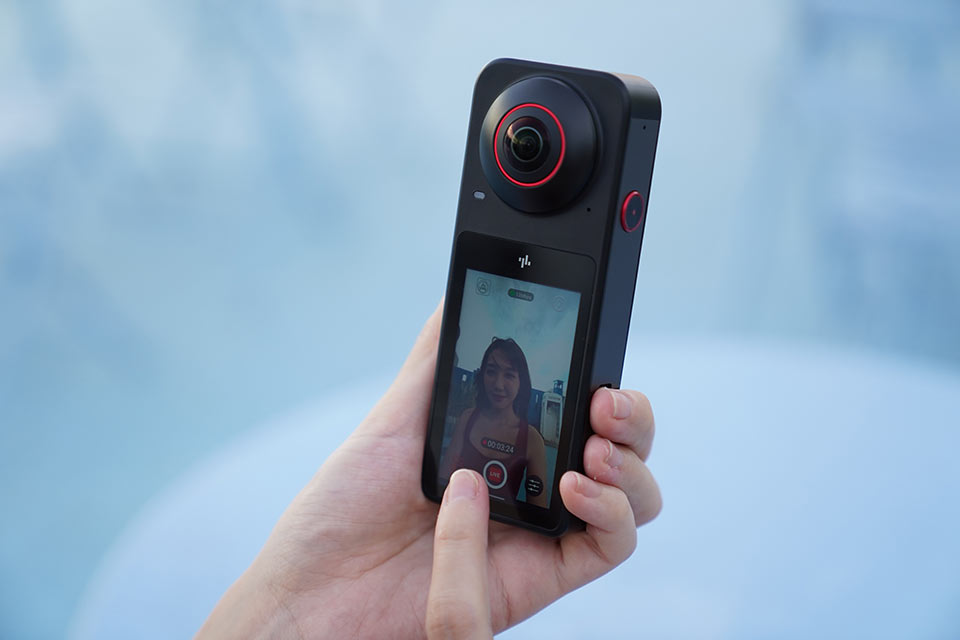 It's sleeker, thinner, 2-camera design and robust feature-set make it a compelling choice for a 360 camera that can fill multiple roles from a semi-professional virtual tour camera, to a vloggers streaming camera, to a family action camera.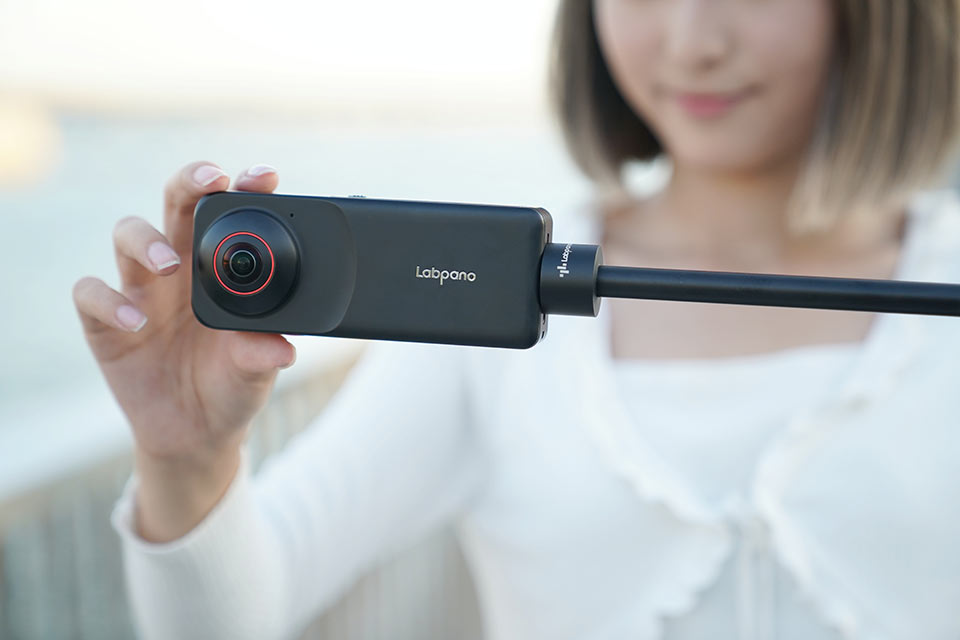 Some Standout Highlights include:
5760 x 2880 photos, HDR, RAW, JPEG
5.7K/30fps, 4K/60fps, and 2.5K/120fps video
Dual 1/2.3" CMOS sensor with 210° F2.0 ultra-wide fisheye lenses
Real-time HDR photos and video
4K video Livestreaming
3.1" touchscreen and fluent Android-based operating system
PilotSteady real-time stabilization
AI Auto-tracking/editing
2300 mAh swappable battery which provides a 100-min runtime
Four 360° panoramic microphones with intelligent noise reduction
Pilot open API ecosystem for self-development
32 GB internal storage with support for external storage
IP65 Waterproof
AI Smart Beautification (coming in a future update)
You can learn more about the new camera on the product page.
Best of all, the PilotPano is perfectly compatible with your favourite Virtual Tour software - Kuula. I look forward to seeing more real world photo and videos as well as side-by-side comparisons to other cameras in it's class including the Insta360 X3 and the Ricoh Theta X.